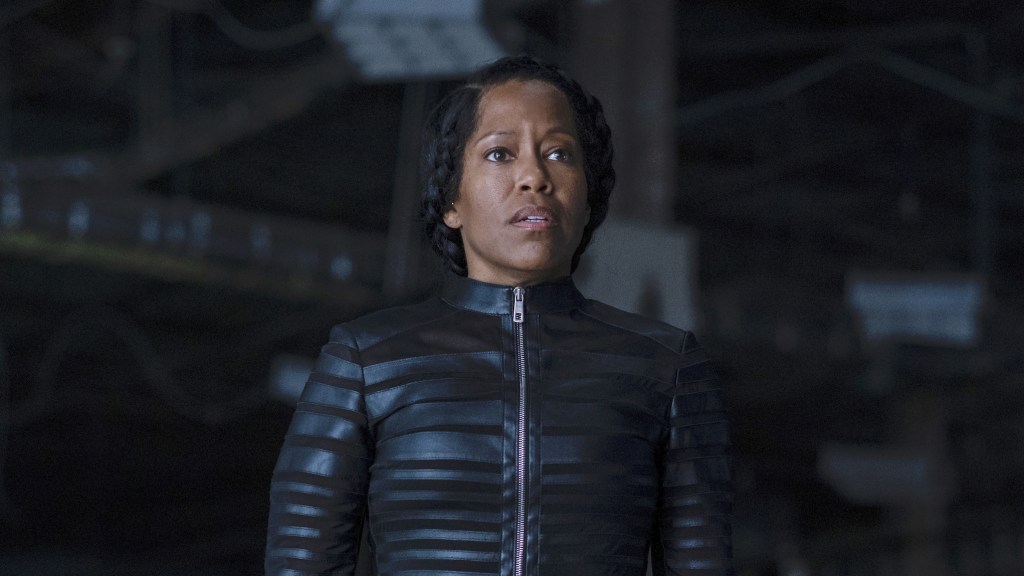 Though you'd be forgiven for thinking HBO had already revamped its exciting miniseries. Watchers and season 2 was playing reality game right now, Watchers Season 2 is actually still a risky proposition.
Obviously, HBO would like more of its successful modern sequel to the classic graphic novel by Alan Moore and Dave Gibbons. But producer and showrunner Damon Lindelof has made it clear that he would only return if he had the inspiration for how to tackle a new season, given that the first batch of episodes told a complete and autonomous story.
In a new interview for Variety's "Actors Actors" theme, Watchers star Regina King has revealed her thoughts on the prospect for season 2. And spoiler alert: they're largely in line with Lindelof's.
"I don't know," King told Reese Witherspoon about a possible season 2. "I honestly think HBO would want to get it back in a heartbeat, but if Damon Lindelof doesn't see an entry point for season 2, I think he the possibilities are endless. But I feel like if Damon doesn't see it then it will be a no for me. "