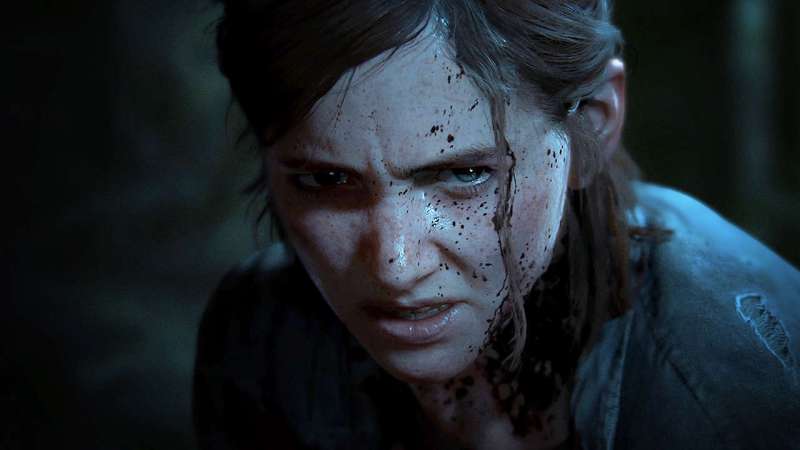 The Last of Us 2 has already become Sony's biggest Playstation 4 release. It is also the best-selling game of 2020 so far. Much publicity and intrigue had already developed around this game even before its release.
Since the game's announcement in 2016, the plot of the game had been fairly well protected by the developers of Naughty Dog. Fans were dying to find out what happened after the first installment that ended in a cliffhanger.
The game has had a fair amount of publicity and controversy (mostly around Ellie) and it's now clear that The Last of Us 2 brought something new and sometimes unpredictable to the table. Finally, after about five years of secrecy, writer and director Neil Druckmann and co-writer and narrative leader Halley Gross have discussed the plot in detail in an interview with Indiewire. Here are some excerpts.
Warning: Spoilers ahead
How The Last of Us 2 Story Is Almost Perfectly Symmetrical
Druckmann said the success of keeping Ellie as a playable character in the first installment was an inspiration to keep her starring in The Last of Us 2. The story is symmetrical in the way, on the one hand, it shows Ellie looking for revenge. On the other hand, we have Abby, who has already accomplished what Ellie was trying to do and is now struggling to accept it.
Read more: The Last of Us Part 2 opens with record sales
We also have parallels like life in Jackson and life in Seattle; Ellie's love of open space and Abby's fear of height. As Indiewire puts it in his question, the two halves of the game mirror each other.
"We were trying to find those parallels that you're talking about, and do it in a way that is not on the nose but still shows you how these characters, in different circumstances, might have been friends," says Druckmann.
Joel's death was supposed to be different.
Joel's death was a strong scene in the game, and it was supposed to be a little different. Druckmann spoke about this while discussing scenes that they altered or removed from the game.
"In the first edition of that scene, you didn't feel a thing. Ellie is being held and Joel is looking at her and we got the idea to say, "Oh, Joel's brain is so screwed up right now that the only word that comes out of his mouth is his daughter's name, 'Sarah.' felt powerful but then Troy [Baker] – to his credit – it was like, "I don't think I should say anything."
Is there a possibility for The Last of Us 3?
"I think the test of whether or not to do a 'Part III' would have to be a similar test to the one we did with Part II." Druckmann says. He says that with the first game there were no expectations and that they could do anything. But now that they had established certain characters and themes, to do a part 2 they had to match the emotional core that was there in the first game.
As for part 3, this was Druckmann's response:
"There are already so many things you have seen about the backstory, about how the outbreak occurs, so we would really have to figure out how to create a new experience that matches the emotional impact of these stories and I don't know what to say. Actually."
Well, all this information and knowledge is sure to make The Last of Us 2 gaming experience even more interesting. What do you think of the game so far?