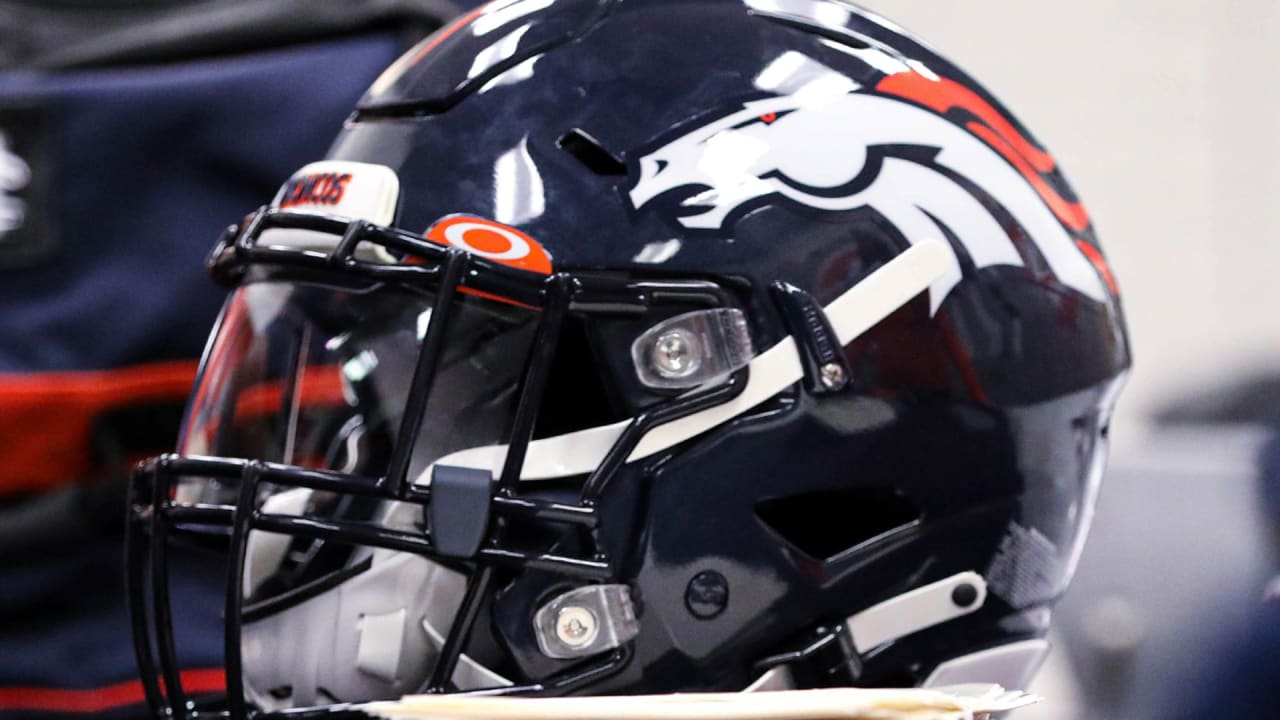 ENGLEWOOD, Colo. – Denver placed tackle Elijah Wilkinson on the Physically Unable to Perform (PUP) list and placed rookie guard Netane Muti on the Non-Soccer Injury (NFI) list.
The Broncos also renounced undrafted wide receiver Zimari Manning and placed defensive tackle Kyle Peko on the Reserve Exclusion / Highest Risk list.
Wilkinson, who posted a photo of his left foot in a boot earlier this offseason, is expected to compete for the initial work of the left tackle team. Muti, a sixth-round pick, suffered an injury from Lisfranc in 2019 and was expected to serve as a reserve player.
Both players can be activated at any time during training camp and will continue to count against the team's 80-man roster limit.
The Broncos reduced their roster from 90 players to 80 players in the past two days to meet the NFL's July 28 roster deadline. If the Broncos had kept more than 80 players on their roster, they would have been required to conduct training camp activities in a divided squad format.
After making eight moves on the roster on Monday, the moves that involved Manning and Peko brought the Broncos roster to 80 players.
Peko, a fifth-year player, is the first Broncos player to choose to exit the season. Under the league's adjustments to the collective bargaining agreement due to COVID-19, players have the option to opt for a voluntary exclusion or a higher risk option. Peko qualified for the latter.
"He had one of those other preconditions that they have listed," Football Operations President / General Manager John Elway said Tuesday. "… He said that was the reason why he was choosing not to participate, because he was more susceptible, making it more dangerous for him. I have not heard of anyone else until now [opting out]. There have been some rumors about a couple of guys, but I still haven't heard anything else. "