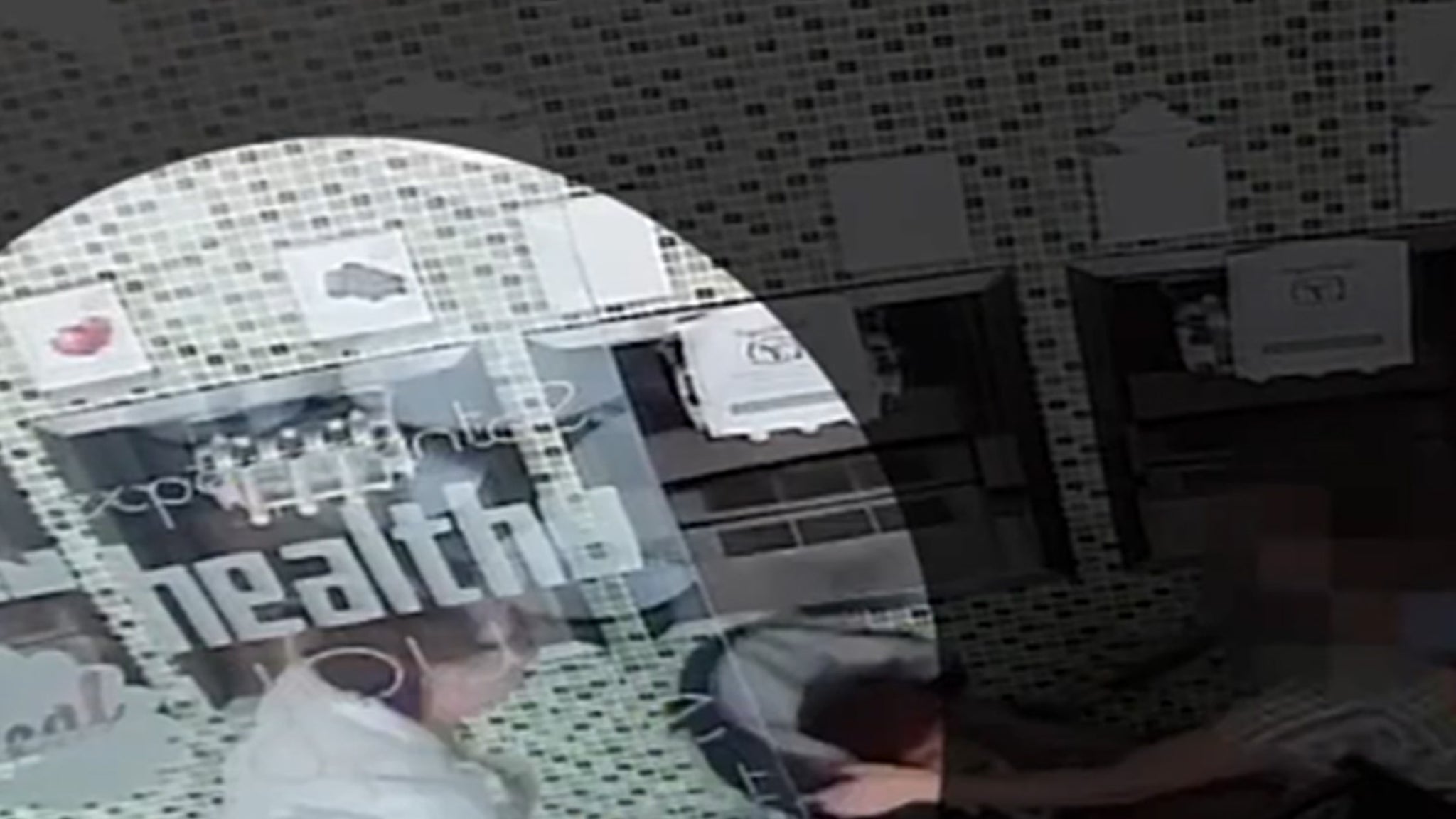 A Bay Area woman brought out her frustration of social estrangement with a baby, coughed and spat into the child's stroller … all because she felt the mother and child were too close.
This disgusting incident occurred in San Jose, California, where an older white woman was seen walking into a Yogurtland store last Friday … and was soon followed by a mother and her 1-year-old son, who was in his stroller.
At one point, and apparently out of nowhere, the older lady approached the mother and began to cough directly onto the child. The mother immediately tried to cover up her son.
Needless to say … this is direct, it is not safe, and it is as bad as it can be.
The woman left the building as if nothing had happened, but something criminal definitely happened … so let's say police. The San José Police Department says it is on the lookout for the mother and is asking for the public's help to identify her.
According to the victim, the woman was upset that the mother apparently did not practice adequate social distancing, in her eyes. The mother also says that the woman who coughed seemed upset because she heard the mother speak in Spanish … hinting that this may have been racially motivated.