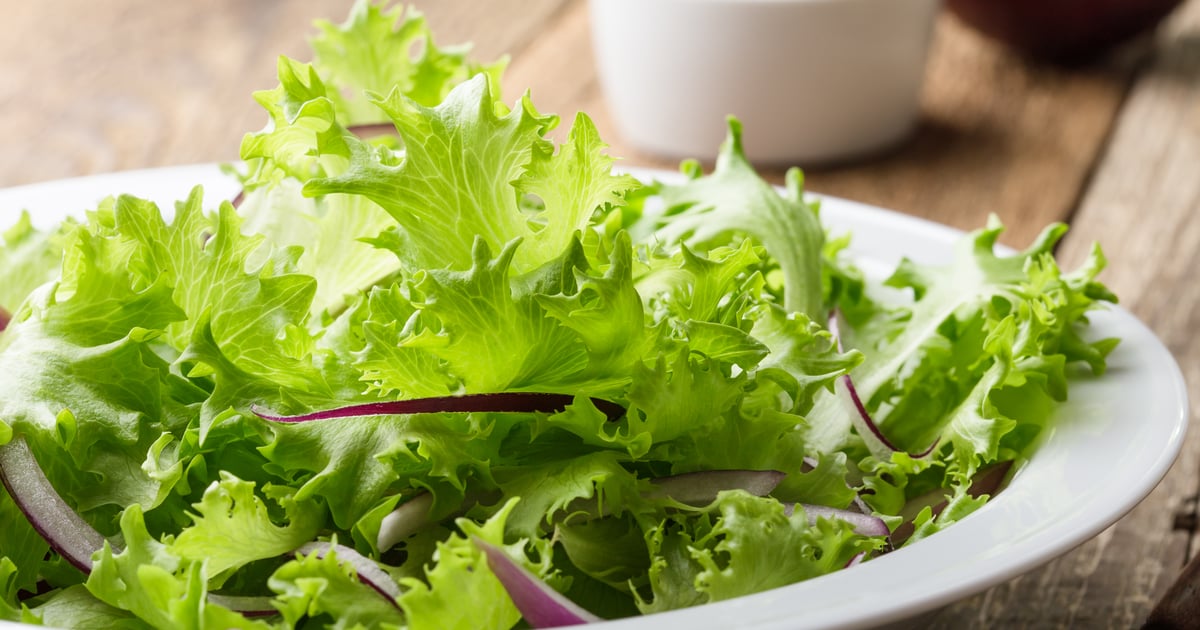 The Centers for Disease Control and Prevention is recalling three bagged salad mixes that may be related to a Cyclospora outbreak in the Midwest, the agency announced June 23. Cyclospora, a parasite that affects the intestinal tract, can cause diarrhea, nausea, cramps, and loss of appetite in infected people. (Here is the complete list of Cyclospora symptoms). It can take up to two weeks for symptoms to start. The recall affects Arkansas and states across the Midwest, and the CDC publishes state-specific guidelines and brand of salad:
Aldi Little Salad Bar brand Garden Salad Sold in Arkansas, Illinois, Indiana, Iowa, Michigan, Minnesota, Missouri, North Dakota, South Dakota, and Wisconsin
Garden salad in 12-ounce bags Hy-Vee brand Sold in Illinois, Iowa, Kansas, Missouri, Minnesota, Nebraska, South Dakota, and Wisconsin
Jewel-Osco Signature Farms Brand Garden Salad in 12-Ounce Bags sold in Illinois, Indiana and Iowa
So far, 122 people with Cyclospora infections have reported eating bagged salad mixes before getting sick, all from the Midwest states. The CDC, FDA, and state health officials continue to investigate the source of the outbreak, but have cited all three salad mixes as a "likely source."
If you live in the affected states, the CDC recommends throwing out the recalled salad mixes, which contained carrots, red cabbage, and iceberg lettuce. If you don't know if your salad mix has been recalled, the agency said, throw it away without eating.
If you have symptoms of a Cyclospora infection, the CDC recommends talking to your doctor and writing down what you ate two weeks before you started feeling sick. You should also inform your local health department about your illness to help track the outbreak.