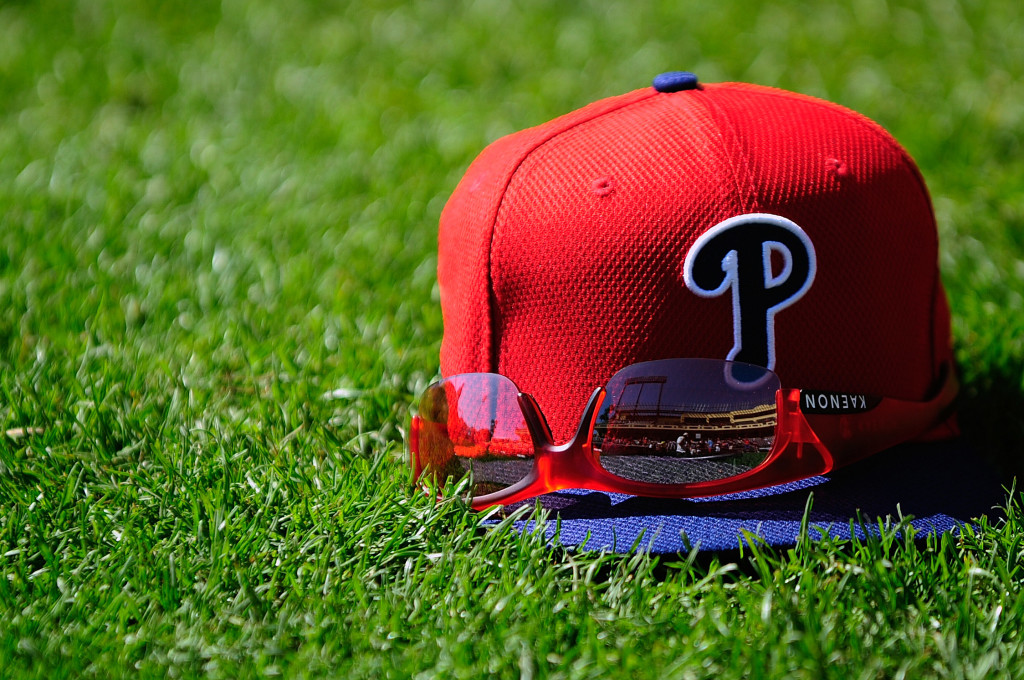 The Phillies announced last Friday that five players and three staff members, all of whom had been at their Clearwater, Florida, facility, had tested positive for the coronavirus. At the time of the announcement, the Phillies indicated that 32 more tests were still pending results. Of that group, two more players and two staff members also tested positive, the Phillies announced today, bringing their total to a dozen cases. One of the positive tests today was from a player in "a location other than Clearwater." The rest of those pending tests were negative.
Over the weekend, Bob Nightengale of USA Today reported that 40 players and staff from across the league tested positive for the coronavirus last week. These additional positive Phillies results seem to add to that total.
News of the latest set of positive tests was announced as MLBPA examines the league's health and safety protocols and prepares to offer a response in the next four hours. The league requested a response before 5pm ET today. The wave of positive tests across the sport won't stop the league from trying to organize a 60-game season, but the way MLB and the Players Association plan to tackle and hopefully minimize positive results, up to this point, is largely unknown.
Some of the precautions the league plans to take have come to light: daily temperature checks, tests several times a week, a ban on spitting, crashing all five, etc. However, the procedures to be implemented for positive tests when they do occur have inevitably been kept closer to the vest. Details on those protocols, crucial to the chances of playing a 2020 season, will appear in the late afternoon and perhaps until tomorrow, depending on the MLBPA's response to the league's proposal.