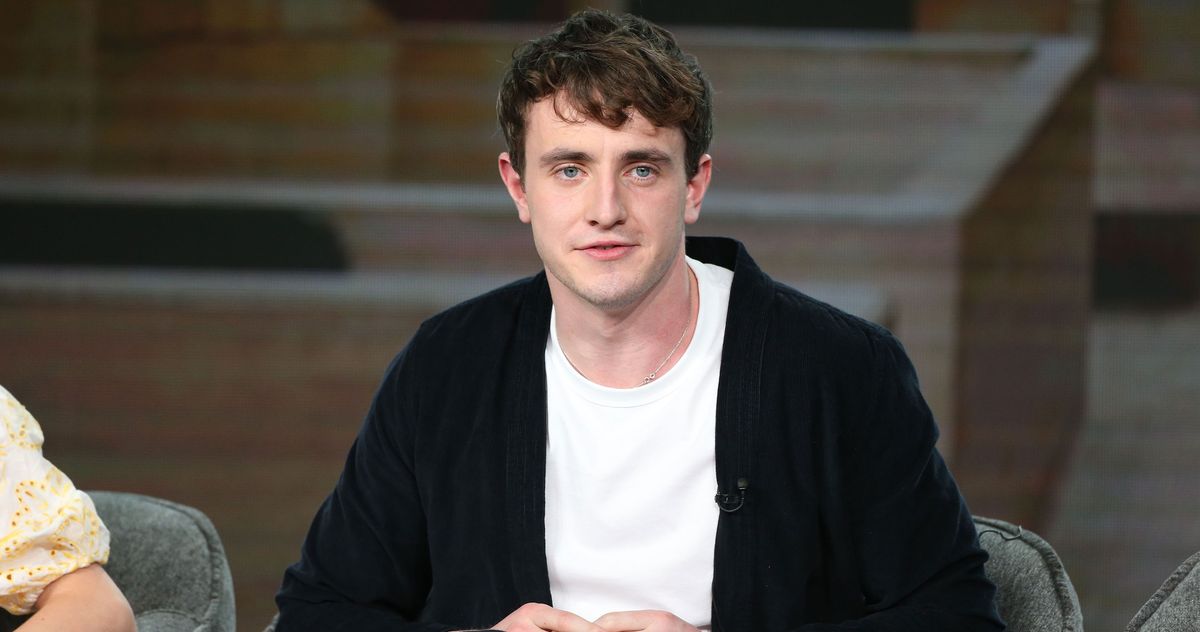 Photo: David Buchan / Variety / Shutterstock
Paul Mescal has become an undisputed object of international thirst in the months after his emo-jock Connell debut on Hulu's Normal people. These days, the 24-year-old former Irish stage actor can barely walk down the street without inadvertently fabricating mayhem on the Internet throughout his shorts. And as of this morning, Mescal is now an Emmy-nominated international thirst, drawing a prominent lead actor in a limited series nomination alongside heavyweights like Mark Ruffalo, Hugh Jackman and Jeremy Irons. Vulture called him in to quickly chat about his reaction to the nomination, whether he's spoken to co-star Daisy Edgar-Jones, those Phoebe Bridgers rumors, and of course the shorts.
Hi, Pablo! Congratulations
Hello Rachel! How are you doing Thank you very much.
How you feel?
A little like … fuzzy. It is really difficult to describe: tired, excited, breathless. I just got out of a taxi; I come from rehearsal. Trying to carry bags up the stairs. That is a really inconsistent answer. Basically very, very happy.