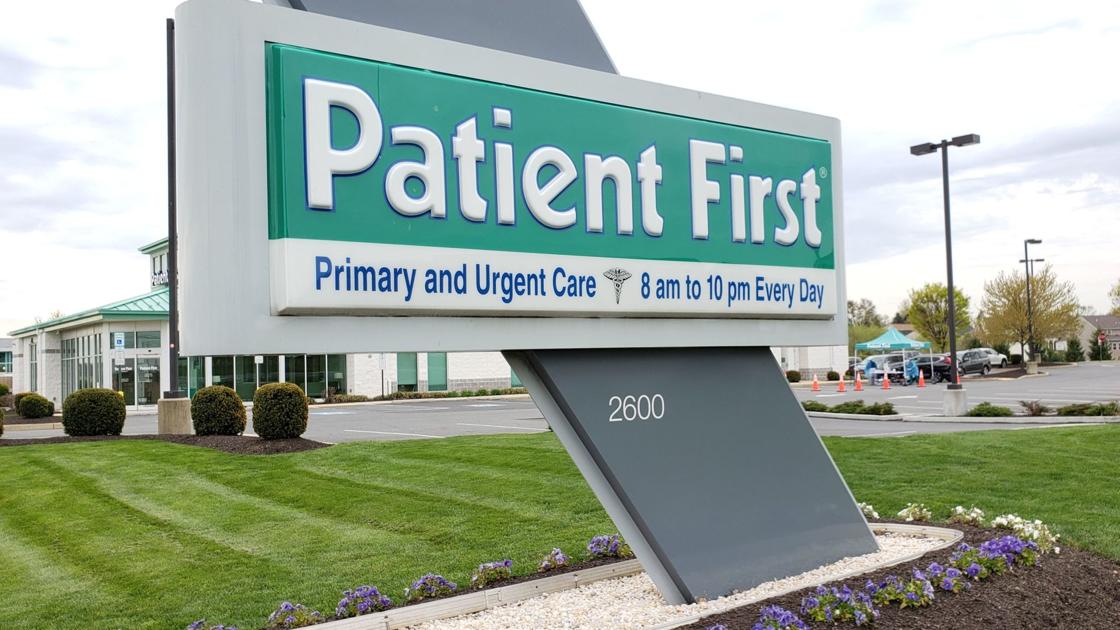 Patient First now offers COVID-19 antibody screening tests at all its locations.
Blood tests are used to determine if someone has had COVID-19 previously. It is not to diagnose an active infection.
The antibody test is for anyone 5 years of age or older who believes they may have had COVID-19 in the past and have no active symptoms.
The patient first recommends waiting at least 14 days after the onset of symptoms or after possible exposure, as it can take up to two weeks for antibodies to develop.
Tests are available by appointment, 8 am to 10 pm daily, at all medical centers. Blood samples will be sent to an external laboratory for analysis, and the results are generally available in 2 to 5 days.
For most people, there are no out-of-pocket costs. The patient first accepts all major insurance plans, and the lab will determine what, if anything, they bill the patient for.
For COVID-19 active virus testing, Patient First still offers access testing at designated centers by appointment only.
.