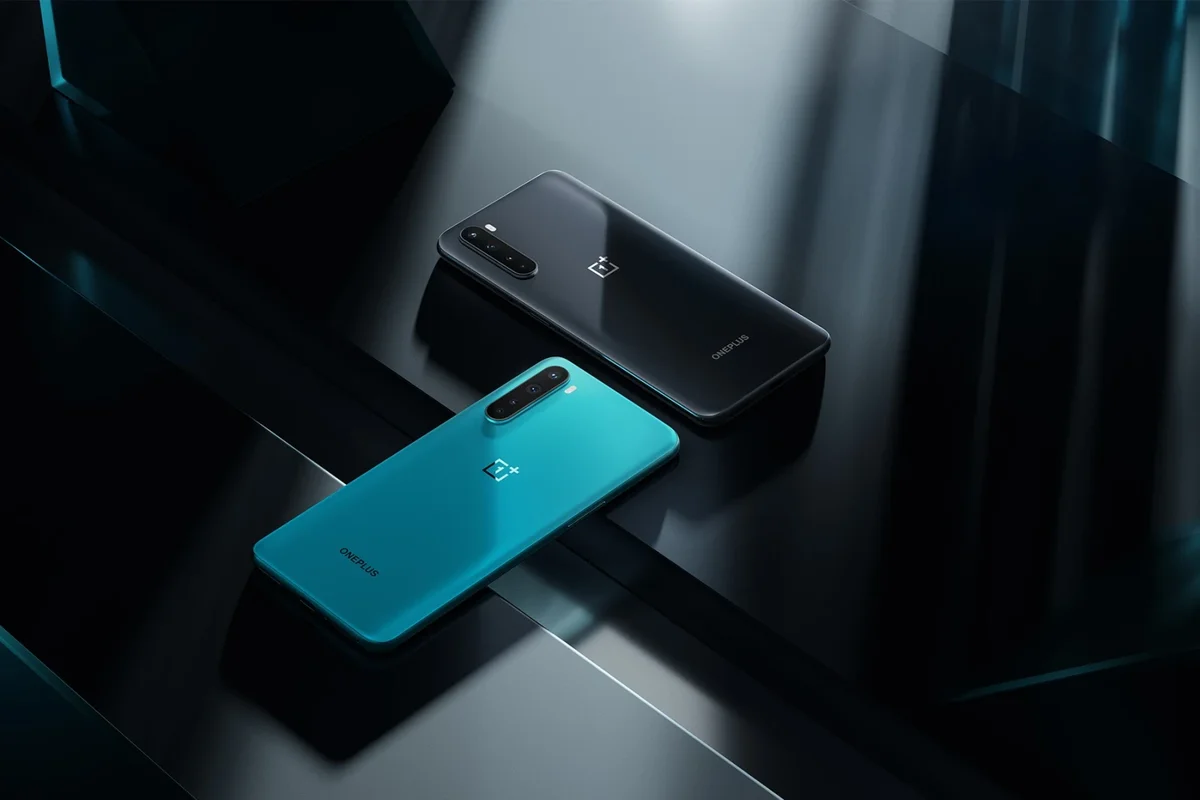 the OnePlus Nord finally came out and many customers are already reporting screen tinting issues.
Although such issues are not uncommon on OLED displays, they appear to be more pronounced on the OnePlus inexpensive device. Interestingly, the OnePlus 8 Pro also had the same problem and was addressed with a software update. So it's a bit disappointing to see that the manufacturer didn't thoroughly test their next phone for the same problem before launching it.
According to the publications in the OnePlus forums and A red, green, purple, or yellow tint can be noticed when brightness levels are less than 25 percent. It worsens in low light and dark subjects.
Nord users have posted a photo of their unit to show how bad it is
To avoid the problem, you may want to disable auto brightness and set the brightness to higher levels for now.
OnePlus has ruled out Nord's display issues as characteristic of OLED panels
9to5Google received the following response from the company regarding OnePlus Nord screen tint issue:
OnePlus Nord comes with a high quality 90Hz AMOLED display. Under specific low brightness circumstances, slight discoloration of the screen may occur due to the properties of the AMOLED screen; This is characteristic of all OLED displays and the degree of discoloration will vary depending on other display properties. This is not a quality issue and will not affect daily use or screen durability. OnePlus will continue to seek cutting-edge display technologies and strive to deliver the best possible user experience.
It is not yet known how widespread the issue is. These reports follow the steps of a durability test that has revealed that OnePlus Nord is not as rugged as most other devices in the same category.
At € 399, the OnePlus Nord comes with the Snapdragon 765G which guarantees 5G connectivity, a 6.44-inch, 90Hz display with two holes for dual selfie camera setup, a quad camera system on the back, and a 4,115 mAh battery. Therefore, the value proposition is quite strong, but it could be eroded due to display and durability issues.