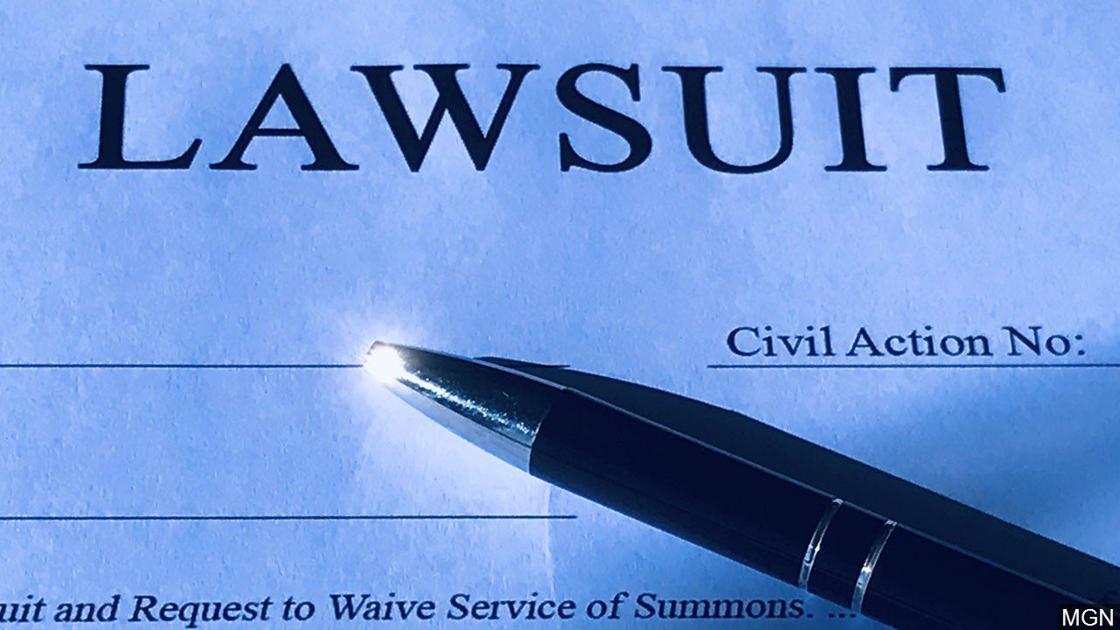 NORTHAMPTON COUNTY, Pa. – Northampton County District Attorney Terry Houck is suing opioid manufacturers and distributors for what he says is his role in creating an opioid epidemic in the county.
The lawsuit, filed in the Northampton County Common Ground Court, names 20 manufacturers and distributors as defendants, according to a press release from the district attorney's office.
The prosecutor alleges that manufacturers and distributors "have long been involved in a pattern of deceptive or misleading marketing strategies, false or inaccurate information, and other illegal activities to evade restrictions on the distribution of opioids," according to the statement.
The lawsuit requests, among other things, that defendants pay fines of at least $ 1,000 for each of the false or misleading statements they made within the county.
Recent studies show that opioids have killed some 26,300 Pennsylvania residents between 1999 and 2017 alone, according to the statement.
.