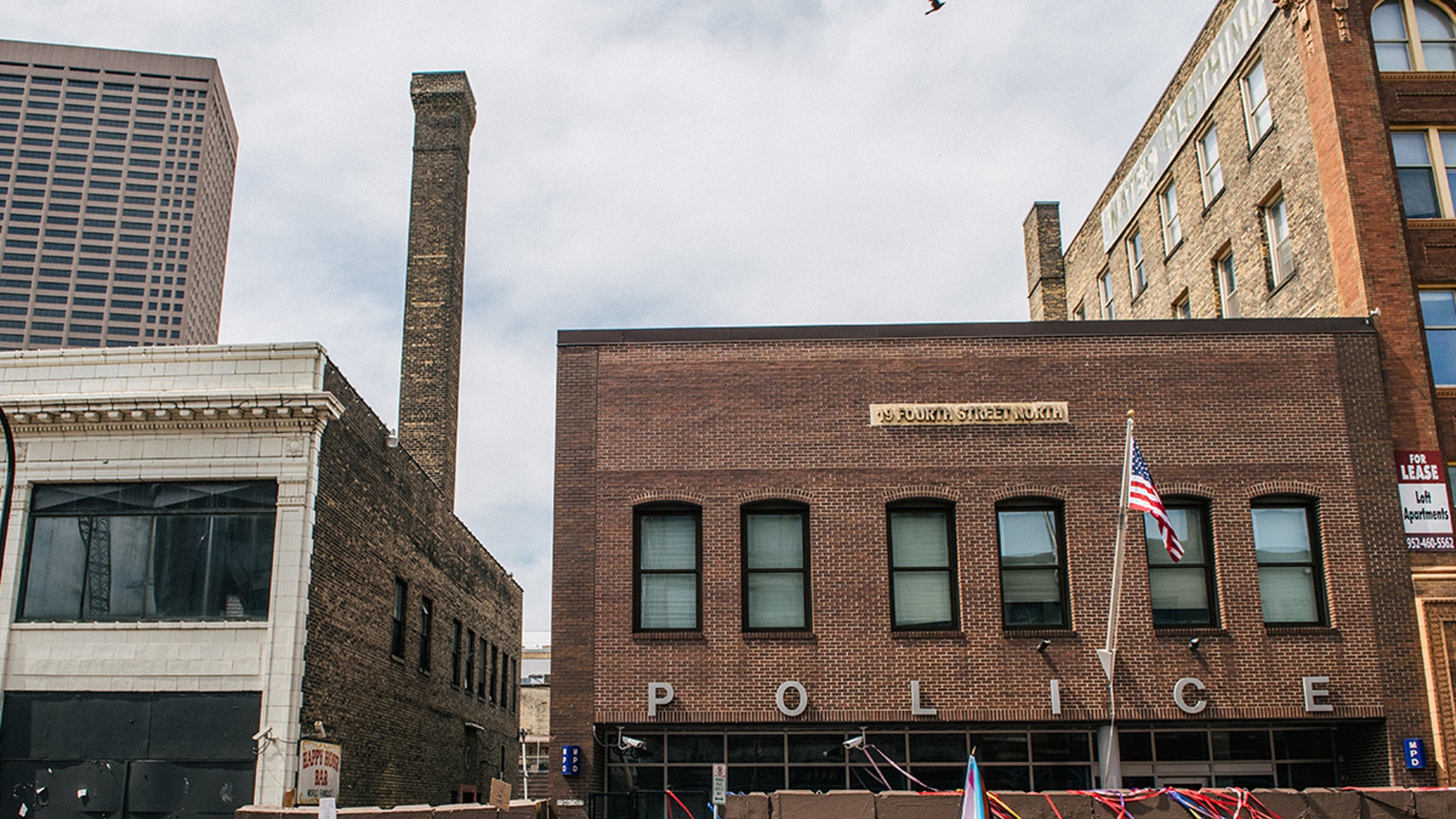 Pride and Black Lives Matter met this weekend for a meaningful demonstration in the city where George Floyd he was killed … which left a fortified police station looking brand new.
Sunday marked the start of the Stonewall riots 51 years ago in Greenwich Village in New York, which went down in history as a momentous moment and a major step forward for gay rights at the time, and all these years later, The LGBTQ + community of Minneapolis showed to honor the anniversary … while continuing to express their support for BLM and denounce George's death.
A massive gathering was held right in front of the Minneapolis First Precinct, where people sang, demonstrated, and expressed their support for Black Trans Lives in a show of unity.
Organizers brought streamers to decorate the police fortress 🥳 #festive pic.twitter.com/3oLoynexyX

– Neil Chudgar (@chudgr) June 28, 2020 @chudgr
Some people also turned happy in the police building, which appeared to be blocked with military-style barricades and wall barriers. Let's say this, the multi-colored colors of the rainbow give it a much-needed makeover … and some cheery vibes that come in handy these days.
It has been great to see Pride and BLM partner up as they have these past few weeks. It just goes to show: justice and equality can be a powerful and unifying force.