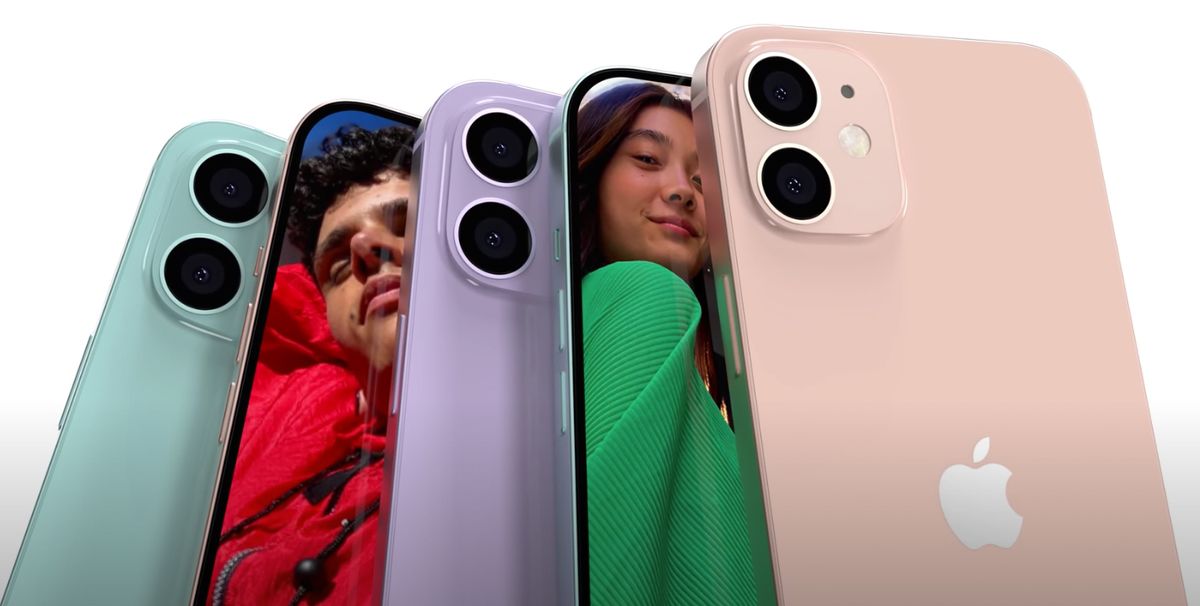 The iPhone 12 could be getting a much-needed boost for its charging speeds, if you believe in a leak detailing a 20W charger for Apple's newer smartphones.
The information and images in this uploader are courtesy of Twitter user Mr. White (via MacRumors). Most of the images are from an impressive looking translucent charging block showing the internal components, but this is probably just for prototyping purposes. Instead, we imagine that Apple will continue with its traditional all-white design, as you can see here.
The charger uses a USB-C connection as the charger for the iPhone 11 Pro. However, the iPhone 12 is likely to still use Apple's Lightning connector, and next year's iPhone 13 is said to be removing the ports entirely for a totally wireless experience according to certain rumors.
Currently, iPhone 11 features Apple's oldest 5W charger in the box (it has the same power as the charger the first iPhone came with), while iPhone 11 Pro and iPhone 11 Pro Max have a charger 18 W included. However, all phones can be charged at 18W, so you can purchase a separate 18W block if you want your iPhone 11 to power up to its full potential.
With this in mind, the 20W figure is a safe upgrade, but its size will depend on the iPhone 12 models that receive it. If Apple throws this rumored charger into the box of the four rumored versions of the iPhone 12, this could be excellent news for people buying entry-level devices. However, if the standard iPhone 12 models retain the 5W charger, and the 20W charger is instead a slight upgrade for Pro models only, then this change is much less exciting.