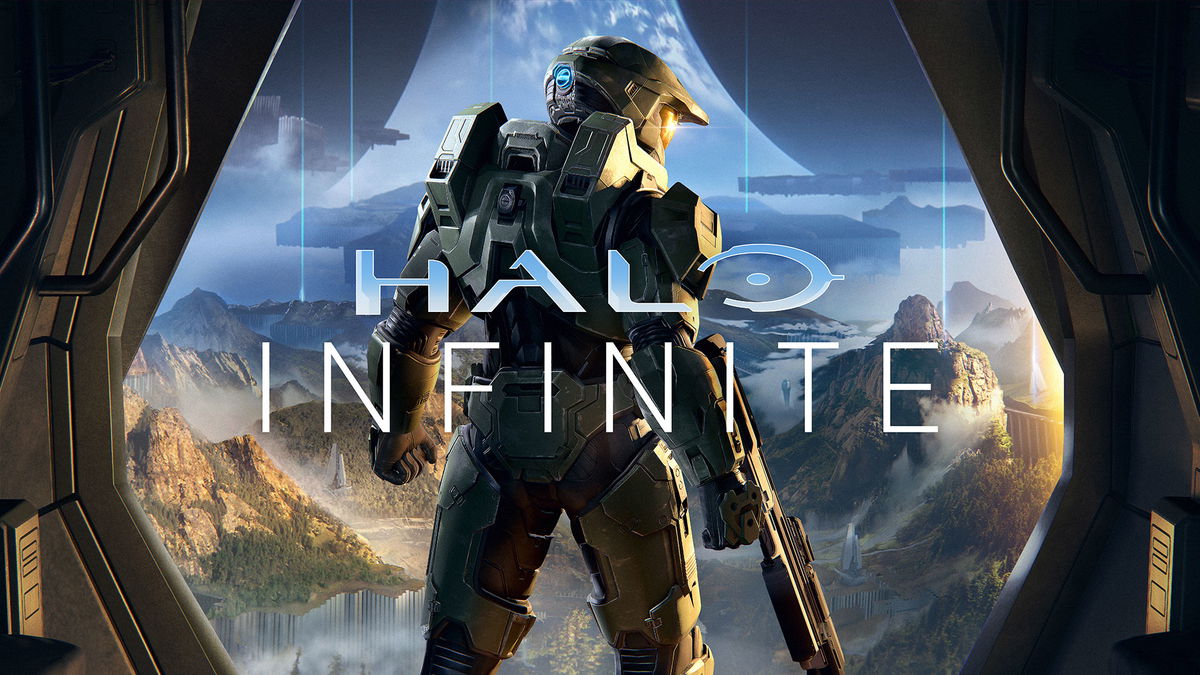 The Halo Infinite trailer has just been released on official social media platforms. This one did not feature the Master Chief like the previous one. "Your shameless challenge will be anything but a memory. "These lines seem to echo the whole sensation of the trailer. The trailer simultaneously reached all social media channels that link to the previous trailer where we saw the Ring.
That voice only reminds us of those who were forgotten. Of course, for those of us who love Halo, we know exactly who these mercenaries are. The exiles, the ruthless group for whom the ideas of brotherhood and violence go hand in hand. Some of us wondered if the voice belonged to "Atriox", the leader of the group.
However, if you listen to the words carefully, "we are his will, we are his legacy, we are the exiles " It may not be Atriox. Perhaps someone of general lower rank, but still instills fear within us.
Halo Infinite Teaser confirms The Banished
DETECTED SIGNAL pic.twitter.com/LNQcoc4spA

– Halo (@Halo) June 24, 2020
As far as we can guess, they might not be the only enemies in this war, as there are various forces at stake. Its introduction came in the Halo franchise in Halo Wars 2 – although they were never the epicenter of the main conflict. However, they could be at the helm of things this time.
"The forces occupying the ring, in a matter of hours, will be under our control." Thus, clearly pointing to the previous trailer where we saw the Master Chief looking at the ring. The bonding is done quite easily as "humanity will burn" further confirms who the "forces" are.
"No more prophets. No more lies"
This is where we are a bit stuck: For Halo fans, the concept of prophets and prophecies is of extreme importance. We know how important they can be to the plot, but it seems that the Banished are here with renewed purpose. Exact revenge is perhaps why the outcasts are infamous; well, this war will be great.
The exaggeration is too big, and with too little information from 343 Industries, we are left with pieces to ourselves. However, with the introduction of The Banished, it seems like things could get ugly for humanity and its defenders. With developers tight-lipped until the official Microsoft Xbox event (in July), what do you think so far?