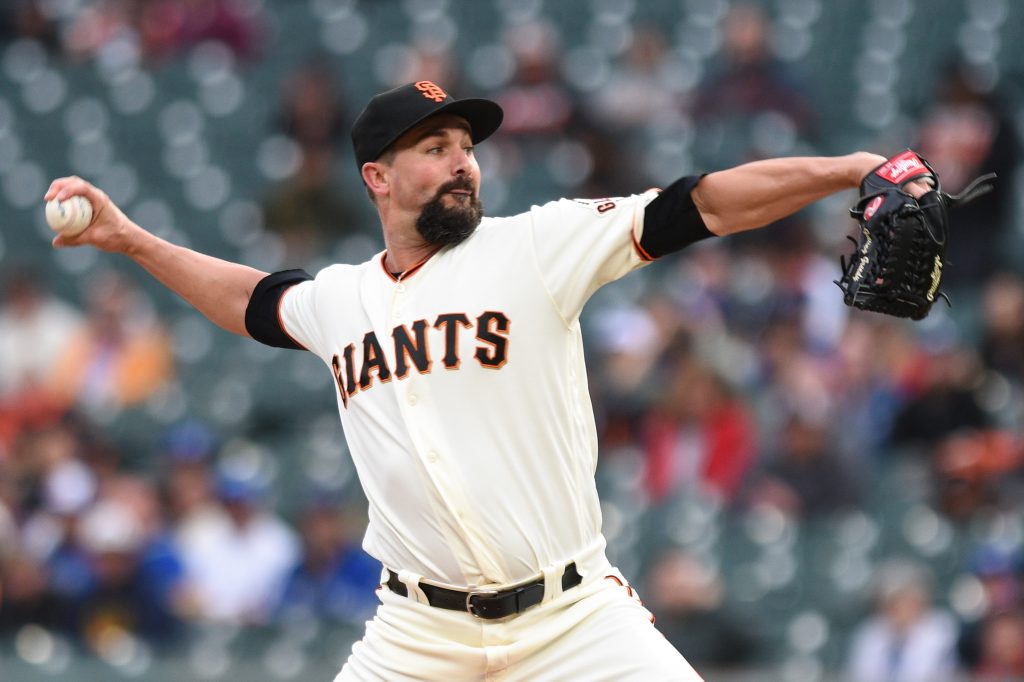 The Giants have released former MLB pitchers Tyson Ross and Nick VincentKNBR's Mark Sanchez reports on Twitter. Also released was Utilityman Jamie Westbrook.
Ross and Vincent are each of the 33-year-old right-handers who signed minor league deals in the offseason. The former is best known for his days in the Padres rotation. The latter, a reliever, was also an effective pitcher in San Diego, as well as with the Mariners.
Although he struggled in limited major league action last year, and never recovered from serious shoulder injuries, Ross has a 4.04 lifetime ERA in ten MLB seasons. He did not have much hope of deciphering the initial team, but perhaps he was a relief candidate in several innings. Ross struggled on his three outings in camp before the pandemic stopped the action.
As for Vincent, he struggled with the long ball for a season with the Giants last year. But he had a strong 14-inning streak to end the season – 1.93 ERA with 17: 4 K / BB – with a Phillies team that was managed by the Giants' new boss. Gabe Kapler. Vincent had coughed up three home runs and seven earned runs in four Spring Training frames.
Westbrook has yet to appear in the majors, having reached minor league free agency after seven seasons in the Diamondbacks system. Last year he delivered 514 plate appearances at .281 / .358 / .451 hitting in the top minors, but he obviously didn't show enough at camp for the Giants to keep him in his group of 60-man players.