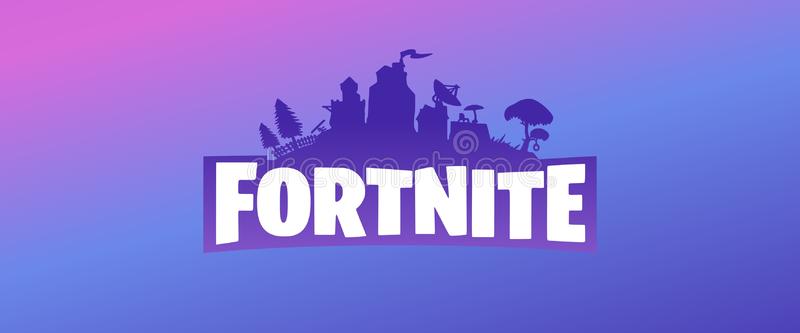 Fortnite Battle Royale has seen several unfortunate events over the years. One of the uncontrollable problems that affects the game has to do with the creators and their cheap tricks. Epic may have found a solution for this.
Now the majority of the community has their mixed views on this. However, anything that is false and only intended to appeal to the audience is absolutely despicable. For a time, there was no method of calling these fraudulent creators. Epic Games became aware of that problem and acted on it.
Recently, they submitted an explanation of how this "creator's report" would work. Essentially, these creators trick players into using their code. His trick involves a subtle way to use the content as bait. With this new actionable procedure, Epic takes responsibility for two things. Mainly, they will ensure that the community is protected from fake content. Second, the promise of free V-bucks or skins, etc. it always attracts people, therefore creators will now have to link their legitimate social media profiles with their account. Thanks to the Fortnite Battle Royale Leaks tweet, we now have clarity about it.
Fortnite cracks down on scam creators
Goodbye Clickbait 👋🏼 pic.twitter.com/OtnhhsGZ4E

– Fortnite: Battle Royale Leaks (@FNBRLeaks) June 26, 2020
This method, which Epic mentioned, will help everyone identify who is doing illegitimate things like this. For example, creators used to go Scottish-free before. "Creators cannot provide free clothing or V-bucks to use a creator code." This clearly stipulates that if someone makes big claims like that, then they are clearly lying to increase their reach.
Epic has also mentioned the phrase "legal action"; They have put in place some guidelines and active measures that will prevent people from abusing their power to be creators.
Read more – Xbox Series X – Next-Gen console software features
Building in the right direction
"Changes in the creator code are no longer available for the foreseeable future. A future release of Support-A-Creator will require all new and existing creators to update and maintain their profiles with legitimate social media accounts. "These two statements make clear what will happen to future criminals.
One must remember the incident that happened with SerpantAU. Although it might not have been such a big problem, it still falls into the same category. Fortnite strictly prohibits creating anything with false promises or that does not resemble 'originality'. It's great to see that Epic is finally coming up with a measure to prevent fraudulence.