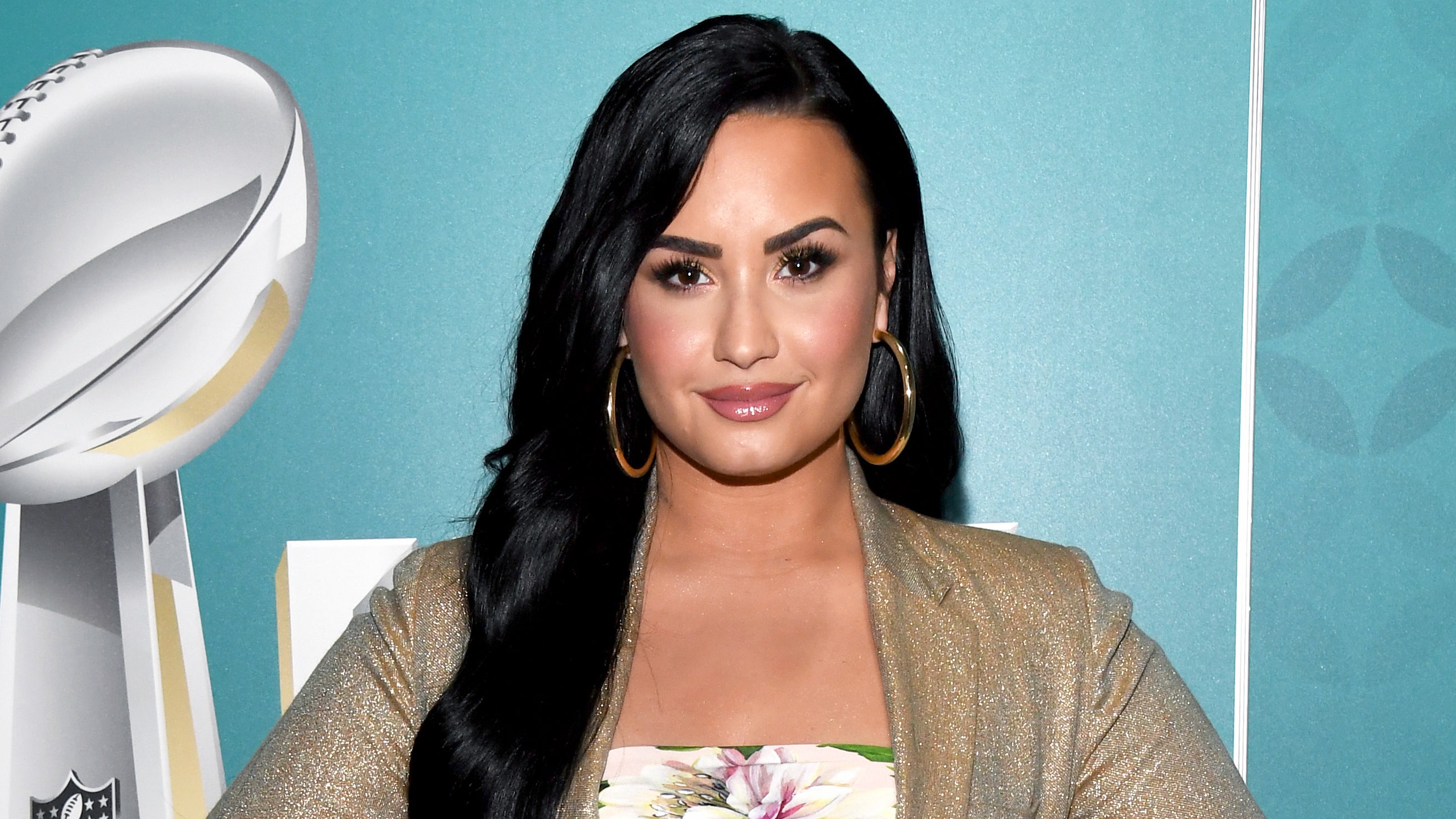 Demi Lovato released a music video for her politically charged song "Commander in Chief" on Wednesday night.
The singer made his feelings about President Trump clear with his new song.
"Commander-in-Chief, honestly / if you do what I do / seriously I can't sleep," he sings. "Do you also know the truth? / We are in a state of emergency, people are witches / When you deepen your pockets."
For music videos, Lavato had a variety of people using lip-sync or sign language to perform songs.
Demi Lovato's Billboard Music Awards Performance 'What' Message
At the end of the video, he appears and sings half a politically charged song.
Guy performed the song at the Billboard Music Awards on Wednesday night. However, NBC likely censored his application that fans vote in the next election.
TMZ obtained footage of the performance as Lovato intended to broadcast it, in which the word "vote" flooded the stage behind her after she concluded the song.
But, during the broadcast, instead of showing a politically-themed backdrop, the camera moved closer to the singer when the music stopped.
Demi Lovato releases President Trump's targeted political song 'Chief in Commander'
Sources told the outlet that NBC felt that since "Commander in Chief" was an anti-Trump song, the "vote" message was clearly a call to vote against him.
The network will host a town hall with Trump on Thursday evening.
Lovato did not hold back when it came to his feelings about Trump, as he had little reaction to the song's release.
On Instagram, upset fans commented on expressing their irritation in a recent post, asking him to share his response on his Instagram story.
"I literally don't care if this ruins my career," Lavato said with a round of applause. "It's not about that. My career isn't about that. I created a piece of art that believed something for me. And I'm also risking losing fans. I'll take integrity. In my work on sale any day."
Click here to get the Fox News app
She continued, explaining that she would not remain silent as a "queer, Hispanic woman." [her] "Opinions / beliefs to please fans.
Fox News' Net Day contributed to this report.