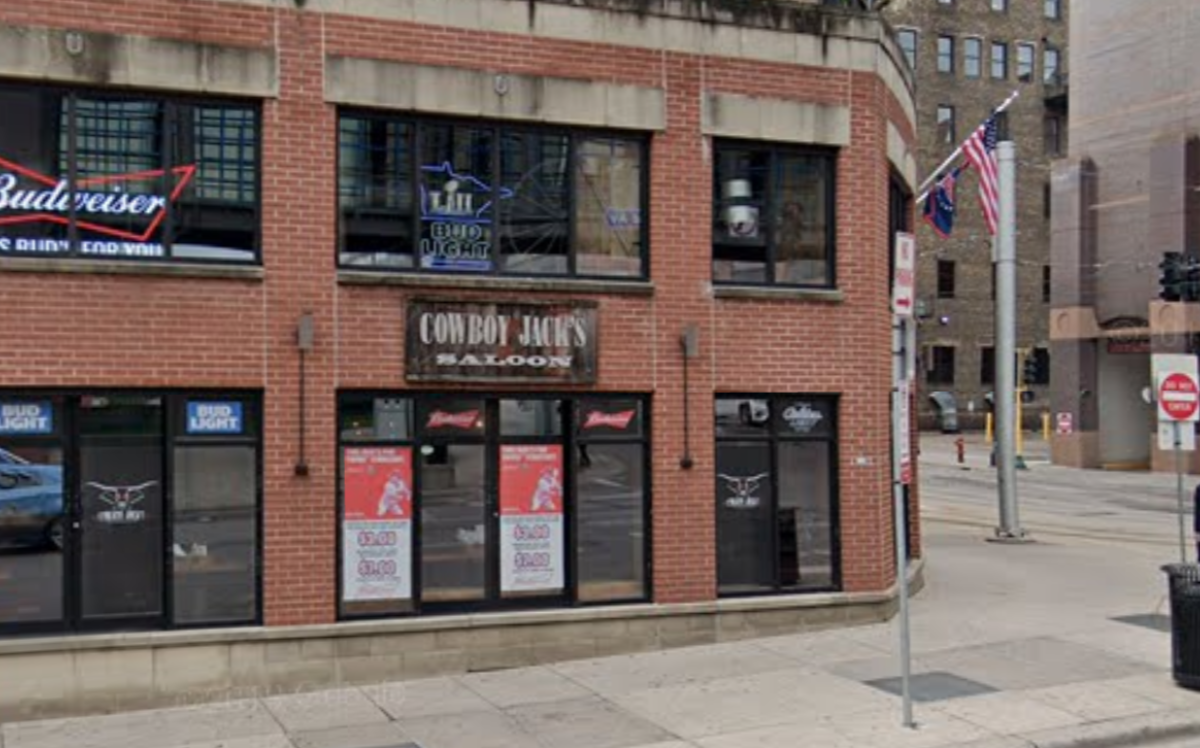 The owner of Cowboy Jack's and Cowboy Slim's in Minneapolis has announced that both bars will temporarily close due to "neighborhood violence, vandalism, and civil unrest."
The group After Midnight announced the decision to close on Saturday, which follows an increase in violence in Minneapolis in recent weeks, including a mass shooting in Uptown last weekend that injured 11.
AMG said the bars will close until the city "can guarantee the safety of guests and employees," noting that the closures will affect 250 roles and could generate millions of dollars in lost revenue.
The press release announcing the shutdown does not mention health problems at Cowboy Jack's, which was named one of the four Minnesota bars linked to COVID-19 outbreaks in recent weeks.
Both Cowboy Jack's and The Kollege Club, in Dinkytown, connected to 30 cases of the coronavirus between June 14 and 21, which comes amid broader reports that some young people continue to gather in large groups with limited effort. social distancing.
Subscribe to our newsletters
.