A few weeks ago, Cards Against Humanity staff members turned to social media and accused the company of having a racist and sexist workplace. The comments exploded for days as he was in the midst of protests over the death of George Floydas well as what has become a separate growing movement to talk about the misconduct that people have experienced or observed over the years. The focus of the comments was directed at the behavior of one of the game's co-creators, Max Temkin. The company responded to those allegations with a statement on its website today, of which we have an excerpt below, including an interview they did with Polygon. They also posted the full interview on their own website.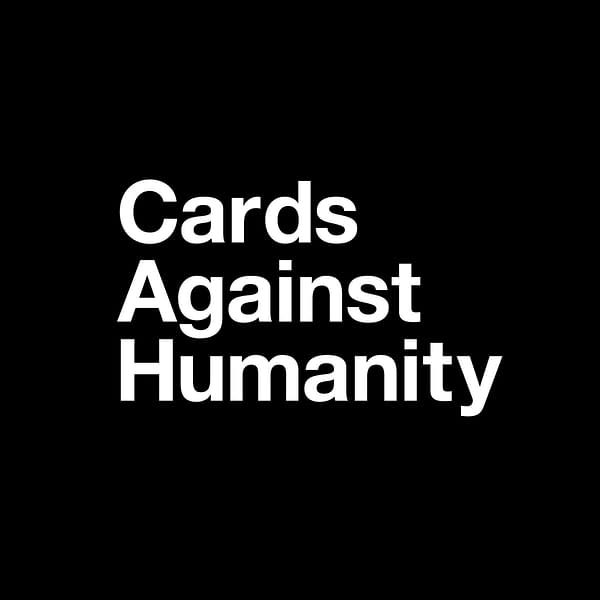 Starting June 6, several of our former employees posted reports on social media about a toxic work environment at our Chicago office. Many of them focused on one of our eight co-founders, Max Temkin, who ran that office. We immediately started an internal investigation, and on June 9, we made the following commitments to our staff:

Max Temkin resigned and no longer has an active role in Cards against humanity, effective that day.
We are hiring a specialized firm to review and improve all human resources, hiring and management practices in the company. Our goal is to make these practices more inclusive, transparent, and equitable.
An external organization will conduct workplace training for all partners and employees of Cards against humanity, focusing on communication and unconscious bias at work.

[…] For the sake of transparency, we are now sharing our full responses to a series of questions that we received from a reporter at Polygon regarding our company and social media accounts. Some of these accounts are true, some are not, and some are still under investigation.
How the company moves from here will be something that many people will closely monitor. The game, which is one of the most offensive you can find on the market, has never been shy about adding taboo or awkward themes to its game. Considering a good chunk of the cards you get in the main game, as well as others you can buy for expansions related to both sexism and racism, put the company in a peculiar place. Will they stop producing the game? Will they get certain content out of it? Or will they just go ahead with the changes they've made to the company and leave the game alone? It will be interesting to see what happens. As a side note, the company acknowledged that due to its operating agreement, Temkin remains an eighth shareholder but does not receive a salary. Which means you are still collecting game money for being one of its creators.
Did you like this article? Share it!