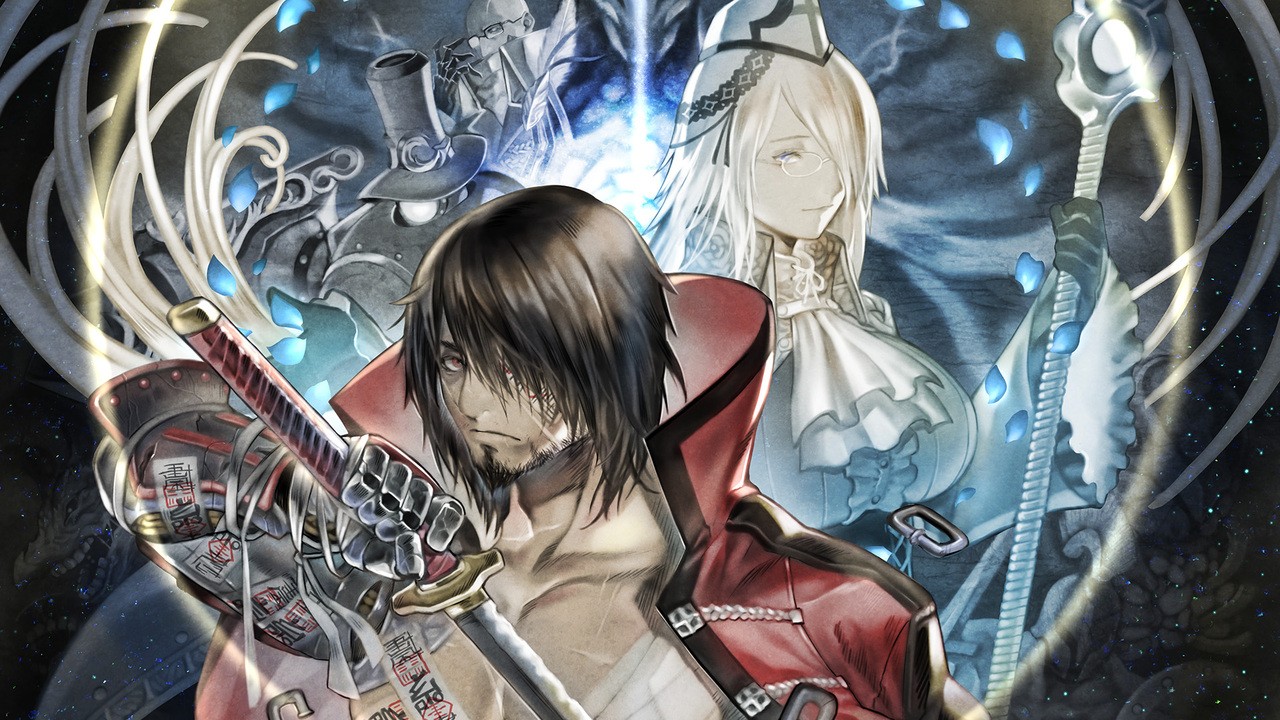 Koji Igarashi's Kickstarter Success Blood stained: night ritual could have brought back the spirit of the classic Castlevania: Symphony of the Nightbut we retro lovers were also gifted the pretty excellent Blood stained: curse of the moon, an 8-bit love letter to previous Castlevania titles. That game was courtesy of developer Inti Creates and a sequel has now been announced.
Presented by none other than the IGA itself during the broadcast of New Game + Expo, Bloodstained: Curse of the Moon 2 it's coming to Switch (and other platforms) "soon" – watch the trailer revealed above.
The veteran 'Vania' designer is overseeing the story of this sequel and will apparently bring back the 'multi-stage structure' of its predecessor. Here are some details from the official PR, plus a look at the main characters:
Players take control of Zangetsu, a Far Eastern swordsman who holds a deep grudge against demonic humanity. Zangetsu must make his way to the demonic fortress, but he doesn't have to do it alone! Zangetsu can team up with a new cast of characters he meets along the way and add them to the playable roster.
Three new playable characters appear in Curse of the Moon 2, including exorcist Dominique. Each new character adds a variety of game options, skills, and ways to complete the many stages of the games.
And here are a handful of screenshots to put you in the 8-bit mood:
We thoroughly enjoyed the original 2018 Curse of the Moon, and it will be interesting to see what Inti Crea and IGA can surprise us here. The developers will be showing the game in the post-stream broadcast soon, so check it out to get a better look at the game.
Let us know if you're ready for another damn night with a sneaky comment below.
.