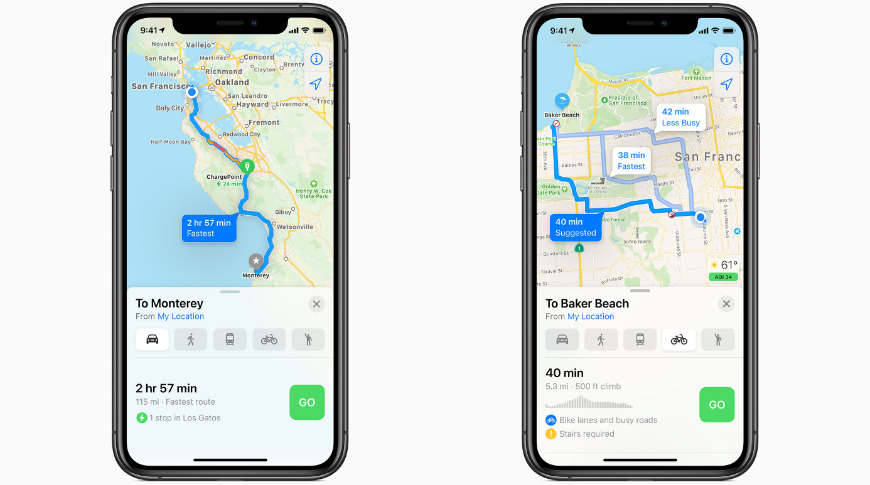 Apple Maps users will soon be able to bypass speed and traffic cameras by using a built-in feature set to debut with iOS 14.
Apple announced many new privacy and security enhancements on its platforms during the main WWDC presentation on Monday, but a potentially controversial feature was not mentioned. When iOS 14 launches this fall, Apple Maps will inform users of upcoming speed and traffic cameras as they navigate their city.
Traffic cameras can be a nuisance to drivers, as people try to hit the light or brake hard to avoid a fine. Avoiding those intersections when possible can make things easier for drivers.
Details are sparse, but the addition seems to integrate markers on the map for speed cameras and red light cameras along a given route. Users are familiar with such cameras when they approach one, and can view individual cameras while navigating a map. It is unclear if users can create custom routes to bypass traffic cameras.
The announcement of the traffic cam markers was overshadowed by major Maps advancements such as increased privacy, cycling options, electric vehicle routes, congestion zones and a new Guides feature.
The new setting is not present in the current developer beta version of iOS 14, but should be enabled later. Apple will likely need specific mapping data for these intersections, suggesting that the feature will roll out in phases.
.