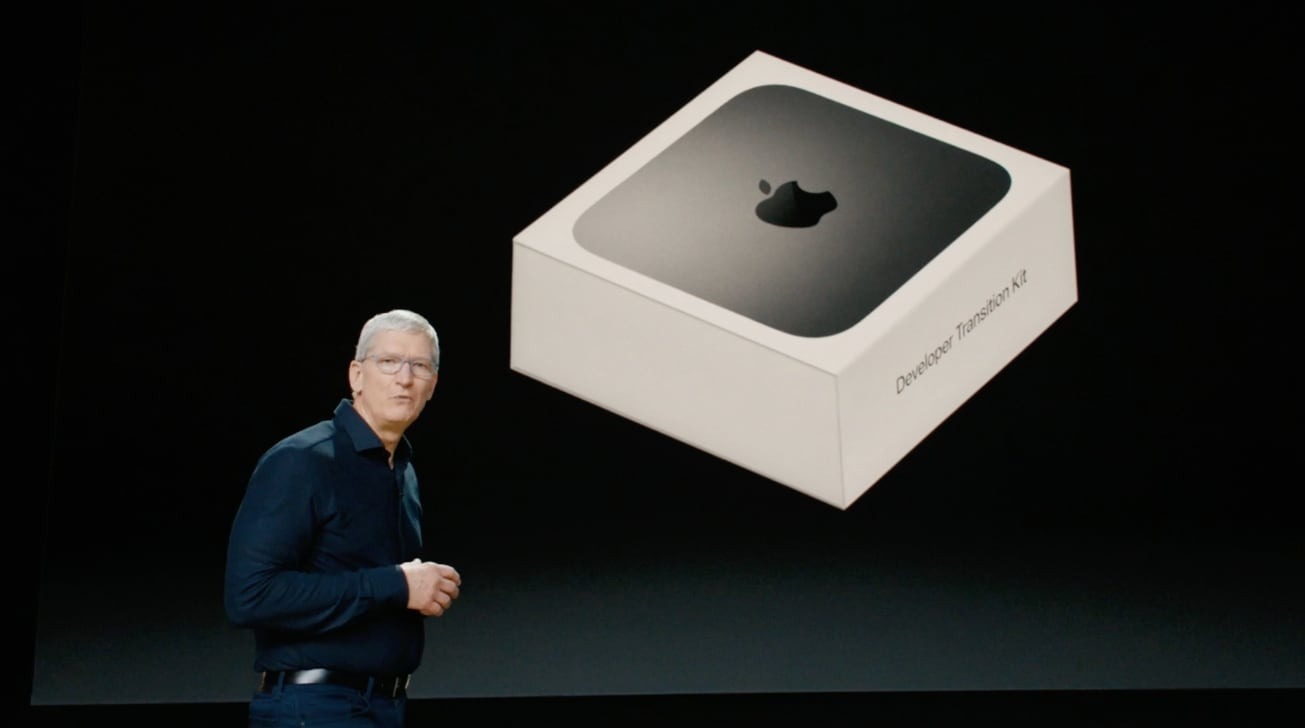 Apple kicked off the approval process for its Developer Transition Kit, a Mac mini with specialized software, that is ready to usher in a new era of custom-designed silicon Macs powered by the tech giant.
Selected developers who submitted applications to participate in the Universal Apps Quick Start Program received an email acceptance notice Tuesday. Those chosen by Apple were also charged the $ 500 fee for access to the company's Developer Transition Kit, which consists of a Mac mini equipped with a Bionic A12Z SoC similar to the ARM-based chips expected to launch. with future Mac.
The Mac mini test bench also includes 16GB of RAM, a 512GB SSD, and modernized input / output hardware in two USB-C ports, two USB 3 ports, HDMI 2.0, and Gigabit Ethernet. That compares to the current generation of Mac mini models powered by Intel, which feature four Thunderbolt 3 ports instead of the USB-C pair in the development kit.
Along with an ARM heart, the Mac mini comes complete with Apple's newly developed macOS Big Sur beta and Xcode 12.
As usual, developers must submit to a confidentiality agreement that program participants may not "publicly write or review" the Developer Transition Kit, or share or show the unit without Apple's prior written approval.
Developers must return the Developer Transition Kit one year after agreeing to the terms and conditions of the Universal App Quick Start Program. Apple can choose to end the trial period at any time.
The Universal App Quick Start Program is the beginning of Apple's drive to migrate away from Intel processors on Mac. Revealed by CEO Tim Cook on Monday, the effort is heralded as the fourth major transition for Mac after a move to PowerPC, the introduction of OS X and, more recently, a change to Intel processors. The next change will see Mac move to "Apple Silicon" in about two years.
.