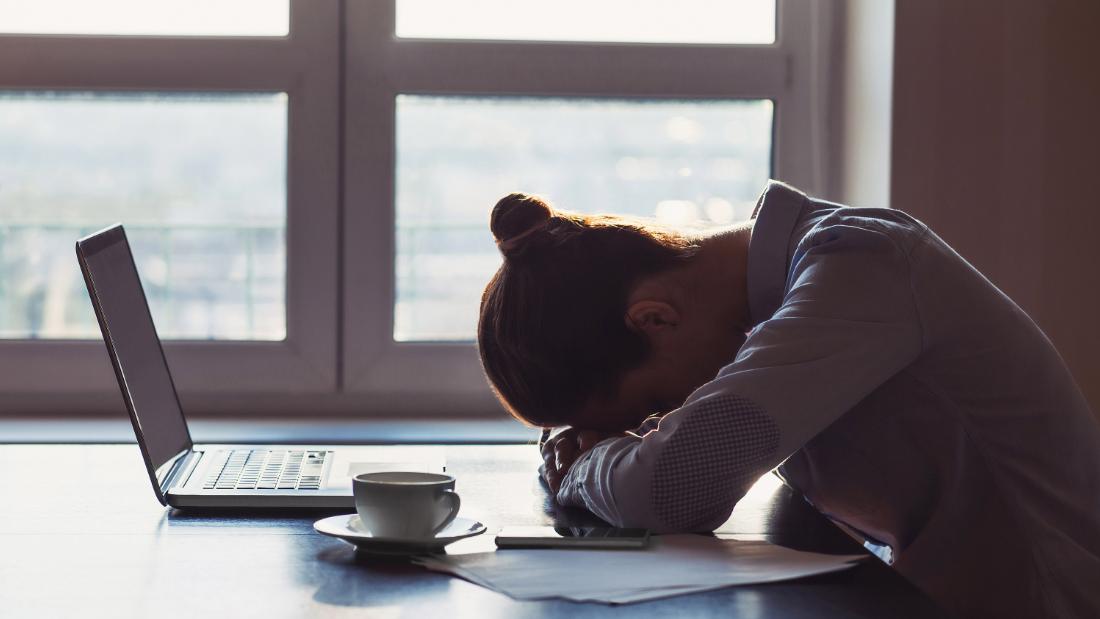 The survey, conducted by AP-NORC and SAP, asked 1,015 full-time and part-time employees what their views were on the impact of the virus in the workplace.
The results are mostly the same as you think, but with a few surprises. "A quarter of the people we spoke to said they were considering quitting their jobs," said Marjorie Kennelly, a senior associate at the Associated Press-NORC Center for Public Affairs Research, CNN.
"Among those people, they tend to be small, they were people whose household income is low."
Connelly said there is no big difference between people who work remotely and those who have to leave home for work. But, employees who are still going to work say they felt more stressed, he said.
In addition, the poll found that 28% of those surveyed have cut their hours and 20% have had to take leave.
More than 80% of people responded positively to the employer's response
One of the surprises is the amount of people who said their employers were doing enough or better to control the epidemic, Kenelli said. "We were a little surprised that people were so positive about their owners," he said.
More than 80% of those surveyed had a positive view of how their employer (epidemic) handled the epidemic.
Parents with children who cannot physically attend a school or daycare center are among those who experience high stress. Sixty percent of those working parents consider it an important source of stress. Thirty-four percent said it affects how much work they do.
The survey found that more than half of the schools or daycare centers attended by children of non-white workers are closed, compared to about a quarter of white workers.
Non-white workers experience more stress
Hispanic and Black Non-White workers are more likely to say that the epidemic is a great source of stress. Fifty-two percent of black workers said it was a major source of stress, with 44% of Hispanic workers. Which compares with %%% white workers.
There was no significant difference in responses between men and women in terms of work, but there was a difference in how they viewed the epidemic.
"We generally found that women are more likely to say that epidemics are a source of stress, not that they are considering taking leave or quitting, but 50% of women said that epidemics were a cause of stress. Like, "Connelly said.
.