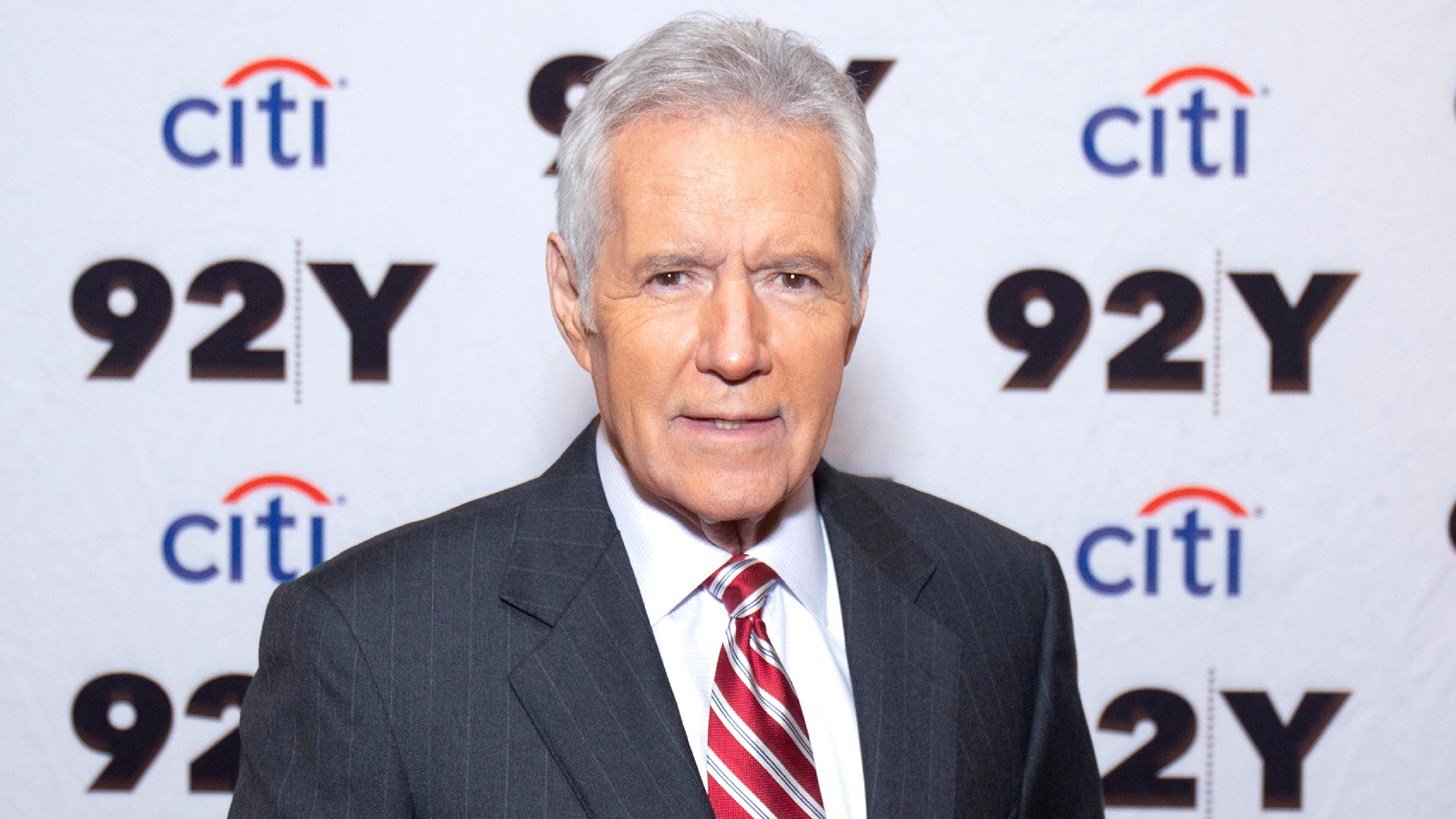 Alex Trebek was devoted to his job until the very last moment.
The star "Danger!" No was serving as the host. For more than 30 years but in November at the age of 80 he died of pancreatic cancer.
As is typical for television, Trebec's "Danger!" No episodes filmed. In advance, leaving the program with material showing the trackback at the helm for the time after his death.
The final episode of the show featuring Trebic will air this week before champion Ken Jennings takes over as interim host.
'Enjoy!' Executive producer Alex Trebic airs final episode as 'Warrior'
Next in the final week of the Trebik-starrer episode, "Crisis!" Executive producer Mike Richards attended the "Today" show and praised his late partner.
"He was a definite warrior." "What he was going to do by getting himself back in the set to tap the final episodes … was Hercules."
The final episodes were taped 11 days after traumatic surgery, and only 10 days before he died.
Richards said that while tapping, the star was "in great pain," but assured that fans would not choose any of them.
"It's strong, it looks great, it's funny and it was amazing," the executive said.
'Japardi!' Recalled by Alex Trebik. NNCSider Johnny Gilbert
It also turned out that Richards had advised Trebick against shooting the episodes, as he was not in good health. Tara insisted though.
"He was in the hospital a week before we taped those episodes – this guy didn't believe it – he calls me and he says 'Mike, I'll be fine, I'll stay in the tape, I was able. Eat jail-o today,'" The producer remembered. "And I went: 'Alex, that's great, but that doesn't mean you're going to be ready to host five episodes of the game show,' which is a lot of effort."
"Don't cancel, I'll stay there," Trebeck told Richards.
Richards also revealed that Trebback gave a special message on a set that had no special expectations.
He said, "It comes out and this is a very compelling speech about the importance of our country as we come into difficult times and the country, the community, humanity, come together and be for each other."
Richards admitted that the star was "cold" after hearing the message.
Click here to sign up for our Adventure Newsletter
"'There are certain moments in crisis!' There are moments when you clap and when you are quiet – usually in his monologue he comes out, makes a statement and then goes into the category. "There aren't many people in the studio because of Kovid and we're all clapped. You don't see him on camera, but when he goes into the category he starts praising us and he sees us. [like] 'What are you guys doing?' And we were so moved that we had to applaud. "
Click here to sign up for our Adventure Newsletter
The permanent successor was not named and Richards explained that Trebeck "mentioned some names," most likely "wanting to stay out of the process."