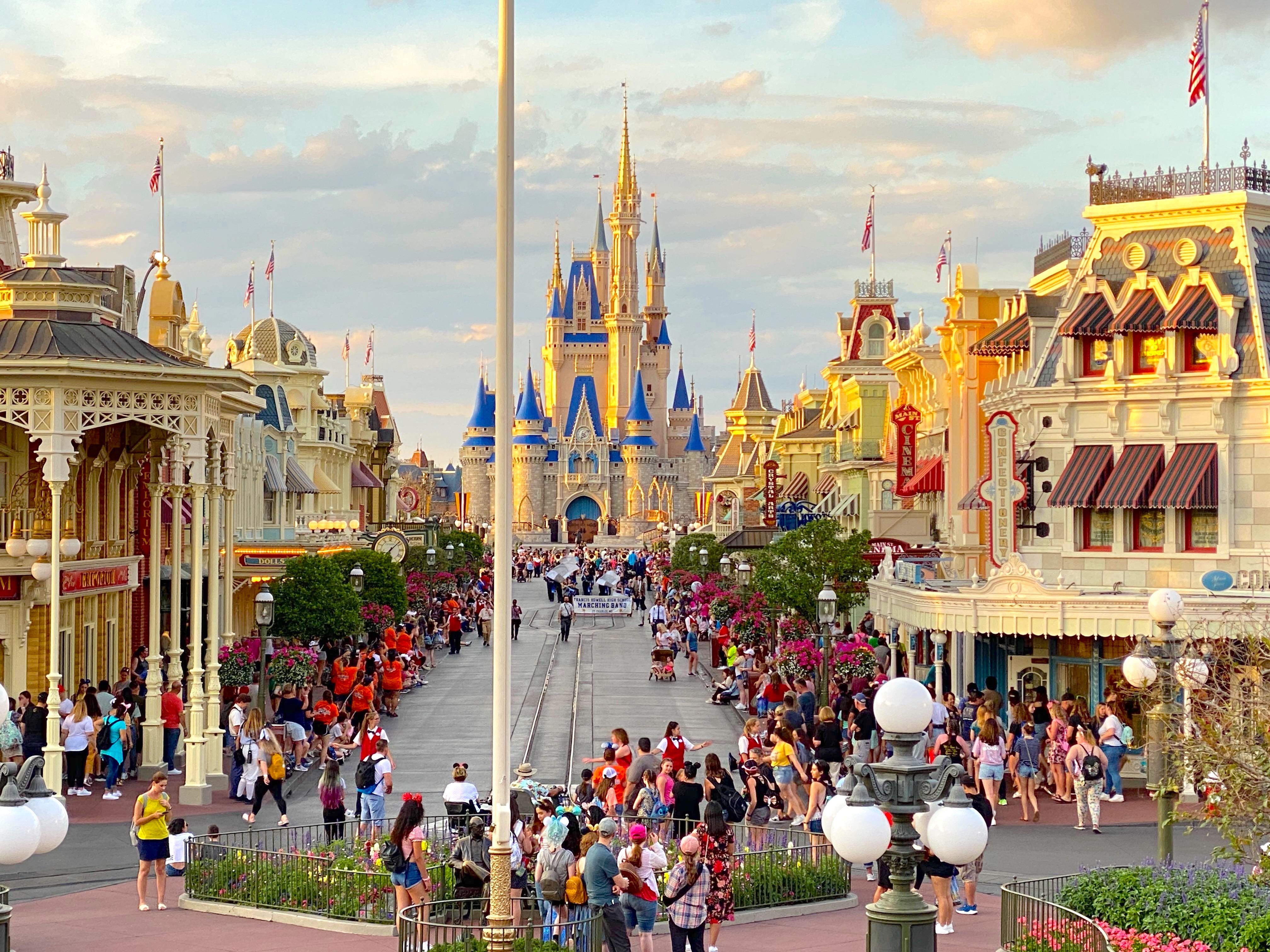 Last night, Disneyland Resort revealed that due to state restrictions, it would postpone the reopening of its theme parks and resorts to an undisclosed date. Now, in a statement to the Orlando Sentinel, Walt Disney World has indicated that its reopening is still planned to go on time unchanged.
Yesterday, county officials stated that the decision to possibly postpone the reopening rests entirely with Walt Disney World and the state government. Given that their plans have already been approved, Disney is unlikely to back down on its big reopening announcements.
This week, the resort launched its new Disney Park Pass system, which allows guests with confirmed hotel reservations at Disney Resort to make theme park reservations from July 11 for the reopening of the Magic Kingdom and Disney's Animal Kingdom. EPCOT and Disney's Hollywood Studios are slated to reopen on July 15. Affinity group previews will take place before the reopens on July 11.
This Friday, annual pass holders will be able to make reservations, followed by existing ticket holders starting June 28. Yesterday, the state reported 5,508 new cases overnight, according to data released by the health department, bringing the total number of confirmed cases in the state to 109,014.
Source: Orlando Sentinel
Related