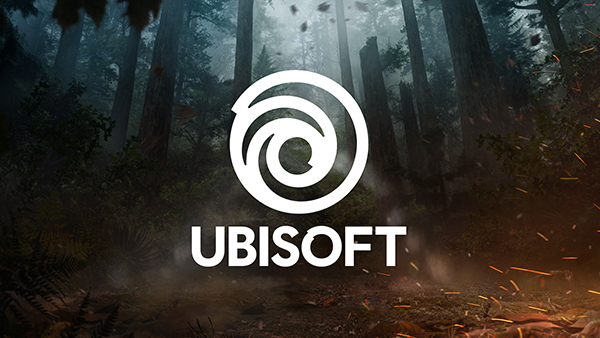 By Stephany Nunneley, Saturday, June 27, 2020 3:29 PM GMT
Ubisoft has suspended two executives after allegations of misconduct, according to a report.
According to a Bloomberg report, Ubisoft has suspended vice presidents Tommy Francois and Maxime Beland. Both have been charged with "at least three claims of misconduct."
Ubisoft also reportedly suspended several other employees accused of abuse and misconduct. The company has also hired outside law firms to investigate the allegations and is forming an internal group to find "best solutions and tools to detect, report and resolve" any serious incident or problem without delay, says Jason Schreier, a Bloomberg reporter (thanks , Gamasutra).
Earlier this week, Ubisoft released a statement on sexual harassment and assault allegations against employees. The company said it was investigating after allegations of sexual assault and harassment against employees last weekend.