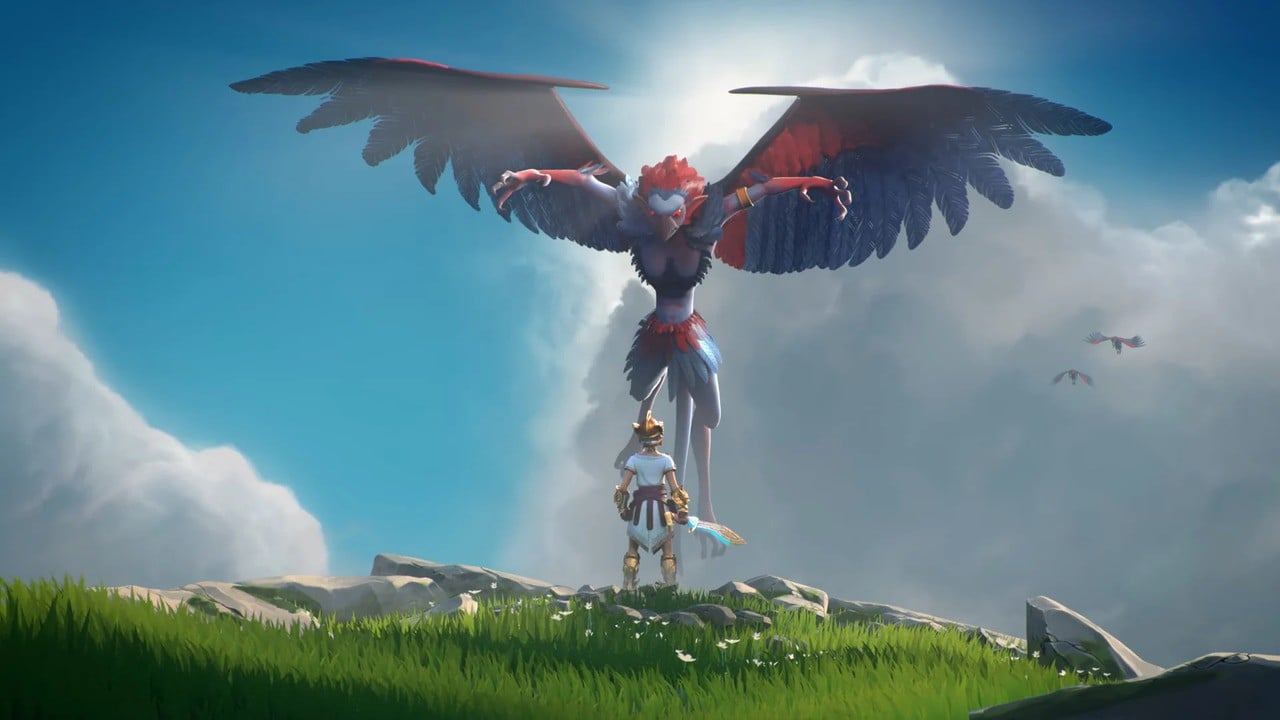 Introducing "Immortal: Phoenix Rising"
Name of Ubisoft's upcoming open pan-world action-adventure game – formerly known as Gods and Monsters – Schedule may be announced earlier.
According to a research on the Taiwan Digital Game Rating Committee (by Jemetsu), the committee recently classified "Immortal: Phoenix Rising"Switch for PlayStation 4, Xbox One and PC and that's it Believed Being a new title for God and Monsters.
If the name doesn't come up – we expect to hear more about the game on Ubisoft Forward next September. According to Ubisoft's store pages, the title is set to launch in 2020 – Fingers crossed.
What do you think of this name compared to God and demons? Are you waiting for this game? Tell us below.
[source gamerating.org.tw, via gematsu.com]
.