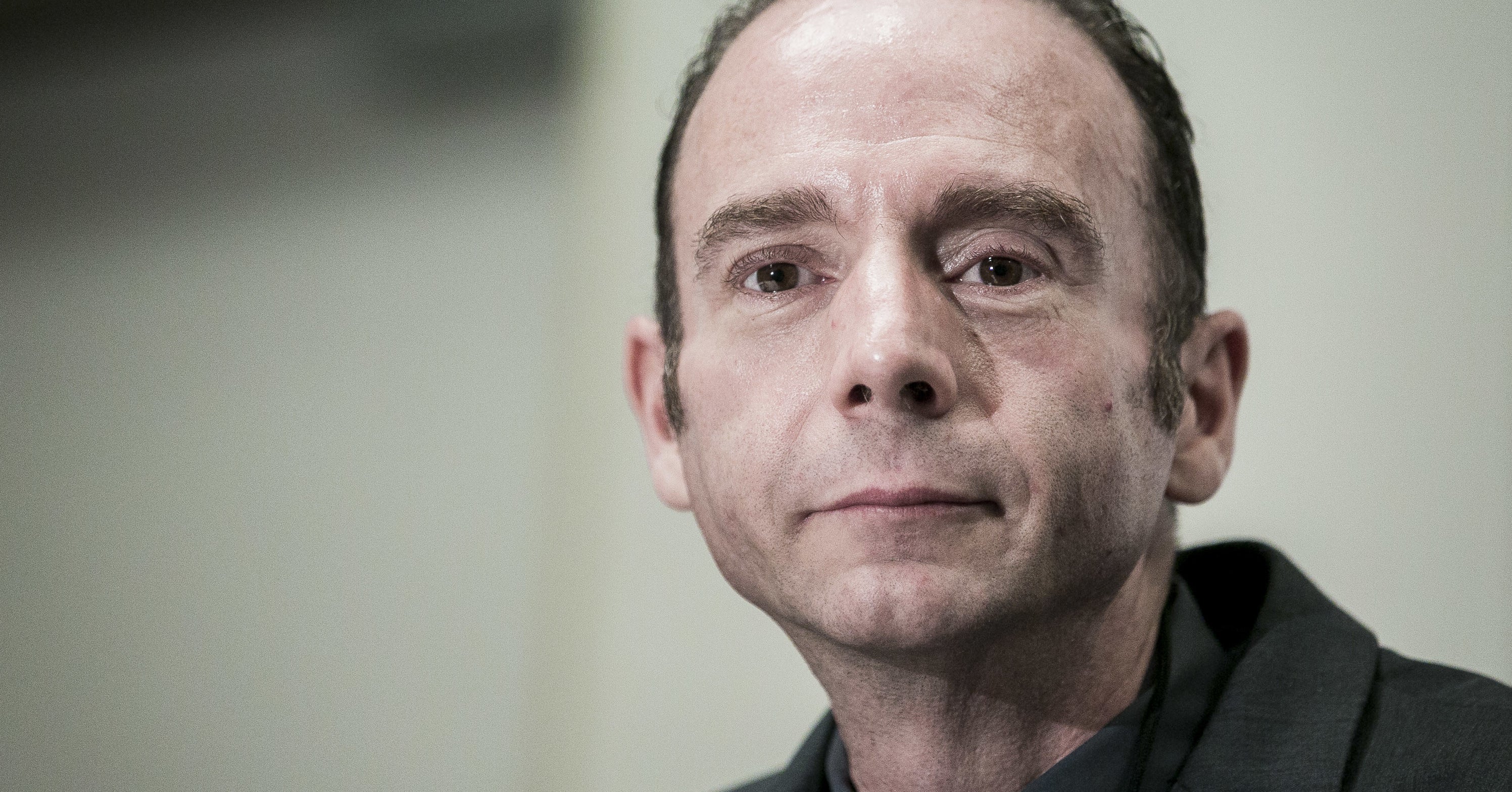 Timothy Ray Brown, the first person to be cured of HIV, died of cancer on Tuesday. He was 54 years old.
Brown, widely known as "Berlin's Patient", underwent bone marrow transplantation in 2007 to treat leukemia, when he was isolated. The donor had a genetic mutation called "CCR-Delta 32" that led him to close immunity to HIV-resistant strains. When Brown got the transplant, that genetic resistance came to him.
The discovery was announced at an AIDS conference in 2008 and was celebrated as a cure. Brown remained anonymous for two years, known only as a "Berlin patient" for the city in which he was treated, but he identified himself in 2010.
He wrote about his decision to leave the unknown in a 2015 essay published in AIDS Research and the Human Retrovirus Medical Journal.
He wrote, "I became a 'Berlin patient' using my real name, Timothy Ray Brown." I don't want to be the only person in the world to be infected with HIV; I wanted other HIV + patients to join my club. I want to dedicate my life to research supportive research or to the treatment of HIV! "
Brown became famous as a symbol of hope for those diagnosed with HIV and AIDS. Since he recovered, another man, Adam Castilejo, was declared free of the virus in 2019.
Brown's friend, Mark S. King, who is also with HIV, told BuzzFeed News that Brown had "great hope that he would not be the only one," and that many more would join him in his recovery.
"He couldn't live to see that promise come true," King said. "But, it was infallible, which had an impact on his hopes and the morale of people living with HIV like me. We had so much speculation on Timothy, oh my gosh, maybe one day I can recover."
King said it was not an easy decision for Brown to go public, but "he realized the power of being a symbol of hope and an advocate for further research."
"It's not an easy task for him to step out of his comfort zone to become a symbol for millions of people around the world," King said. "This was an ordinary man of very humble means, just trying to stay alive. He never asked for the spotlight, and when we needed to step in to give him this symbol of hope, he did it willingly and very kindly."
Brown died Tuesday from a recurrence of leukemia at his home in Palm Springs, California, where he was receiving hospital care. His partner, Tim Hoe Fagan, was by his side.
King said he last spoke to Brown on the phone two weeks after his death.
"Any long-term HIV infection is not the final phone call you learn, it's important, it's the last hundred phone calls … and that's what I like to remember, along with my Friendships have been found for years. "
Brown, who was born in Seattle, was living in Berlin in 1995 when he contracted HIV. He and Fagan met in Henderson, Nevada, in 2013, after their treatment was revealed, Hoe Fagan wrote in a Facebook post announcing Brown's death.
Hoe wrote to Fagg, "I was immediately drawn to his smile, wit, beautiful face and very sweet nature." "We enjoyed being around each other all the time so I asked him to come with me after six months."
Brown loved traveling the world, watching the news, watching movies and "he was a happy and humble soul, but it would have been cracked if he hadn't had his double espresso in the morning," Hahn wrote to Fag.
"I am really blessed that we have shared life together, but I am heartbroken that my hero is gone now," he wrote.
In a statement on Wednesday, the International AIDS Society extended its condolences to Hoe Fagan and thanked Brown and his doctors for their contribution to medical research.
"We are aware of the MIO and its doctor, Giro Hatter," said the IASA. Thank you so much for opening the door to find out if Vino can be cured.
Brown and Castilejo's HIV. Treatment of Vina cases is not a systematic large-scale treatment strategy. [but does] It represents a turning point in the search for a cure for HIV, "said Sharon Levine, an HIV researcher and president-elect of the IAS.
"Timothy has been working on a political and scientific agenda to use HIV gene acquisition or techniques to accelerate immune control.