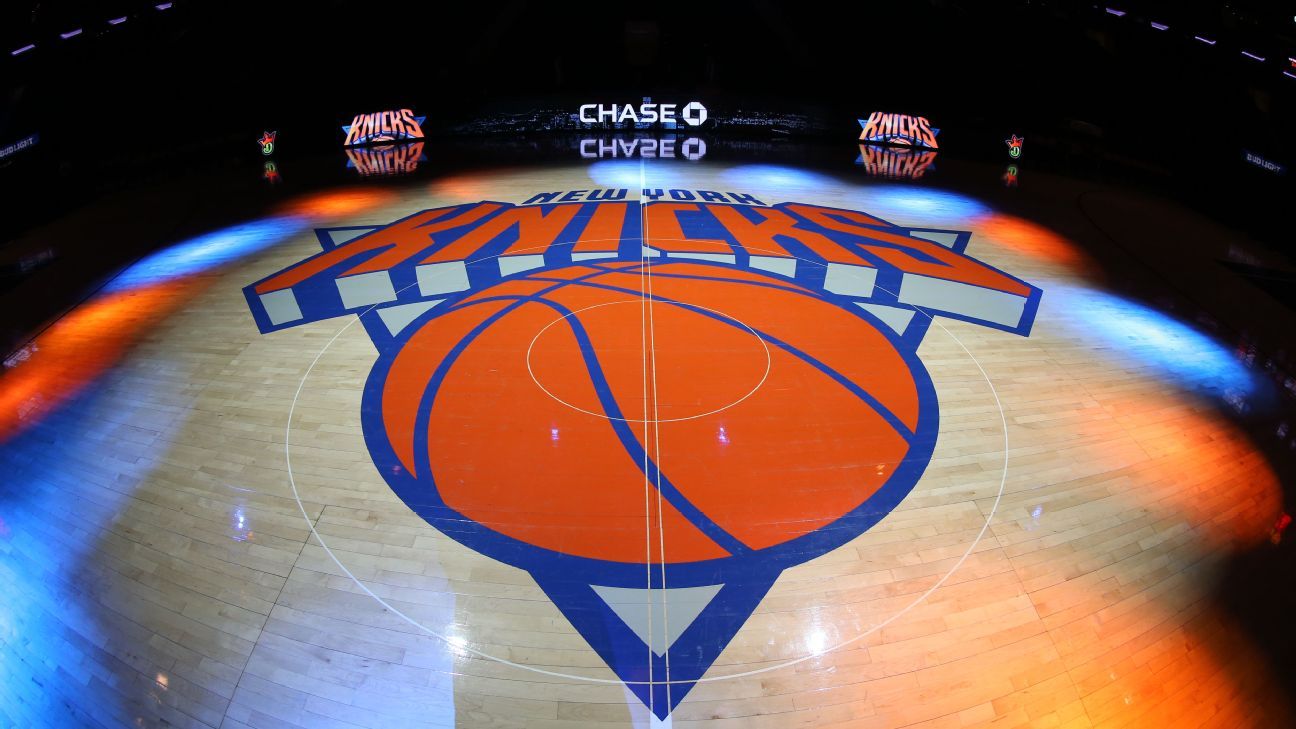 The New York Knicks have hired William Wesley of CAA as executive vice president / senior basketball adviser, the team announced Wednesday.
Wesley has been a consultant in CAA's coaching division for 13 years and has a long professional and personal relationship with new Knicks president Leon Rose.
Rose and Wesley worked together at CAA and have a history from their beginnings in New Jersey.
"My long history and respect for Jim Dolan and Leon Rose, as well as the opportunity to be part of the New York Knicks, made this an opportunity I wanted to take advantage of," Wesley said in a statement. "I look forward to joining the current staff and taking the organization to a successful future."
Known as World Wide Wes in basketball circles, Wesley is considered one of the best connectors and relationship builders in the sport. Wesley joins an office that includes Rose, general manager Scott Perry, and chief strategist Brock Aller.
Rose said in a statement that Wesley is "one of the most well-connected and respected people in the basketball community and that he will be a great asset and resource to both me and the New York Knicks."
.