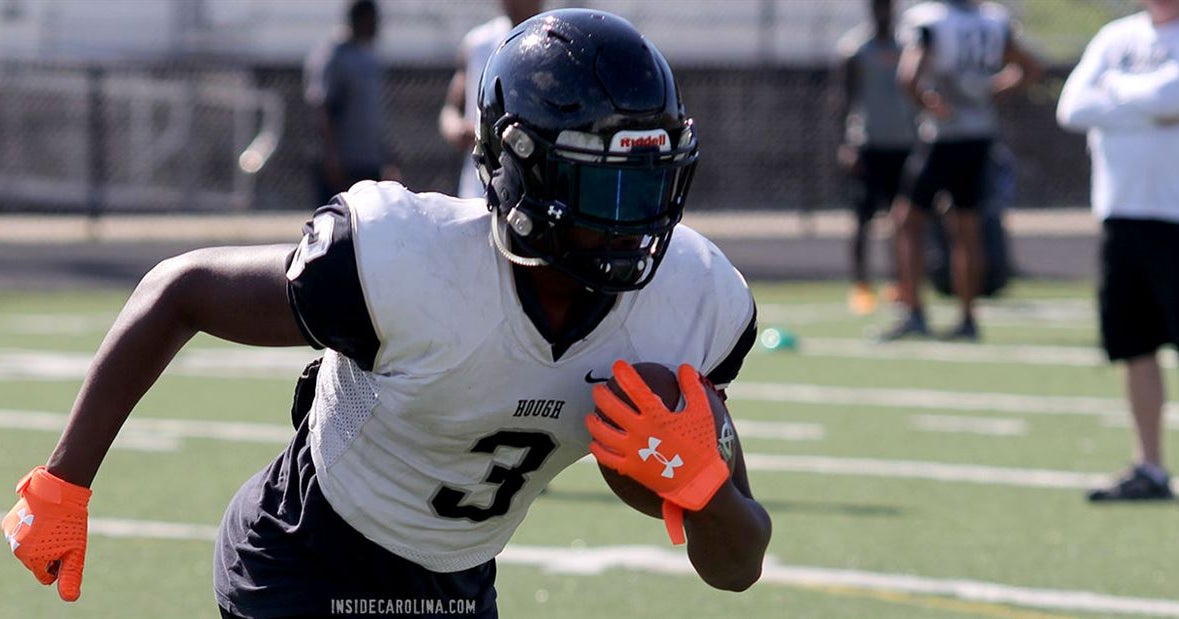 Steve Helwagen of Bucknuts.com joined Ohio State Buckeyes Live on the MarkRogersTV YouTube channel on Friday.
Steve was on the Ohio State weekly show with host Mark Rogers, as well as Kevin Noon of Buckeye Grove and Tony Gerdeman of Buckeye Scoop.
The group discussed:
* The commitment of Cincinnati LaSalle DB Devonta Smith of the state of Ohio and Alabama's role in that decision;
* The NCAA extension of the draft travel moratorium through August 31;
* Position groups where the state of Ohio needs help in classes 2021 and 2022;
* Reflections on OSU verbal Reid Carrico, a linebacker from Ironton, Ohio;
* The possibility that Evan Pryor verbally from OSU, a North Carolina running back, could boycott his senior season due to alleged racism issues at his high school;
* An update on the defensive line for 2020; and
* The recent announcement that Ohio State and Alabama will play a home and a home later in the decade.
Watch the full 43-minute program on the video board above. And try to join us next Friday afternoon for another edition of Ohio State Buckeyes Live.
Relive the excitement of the 2014 OSU National Championship. Click here for more information.