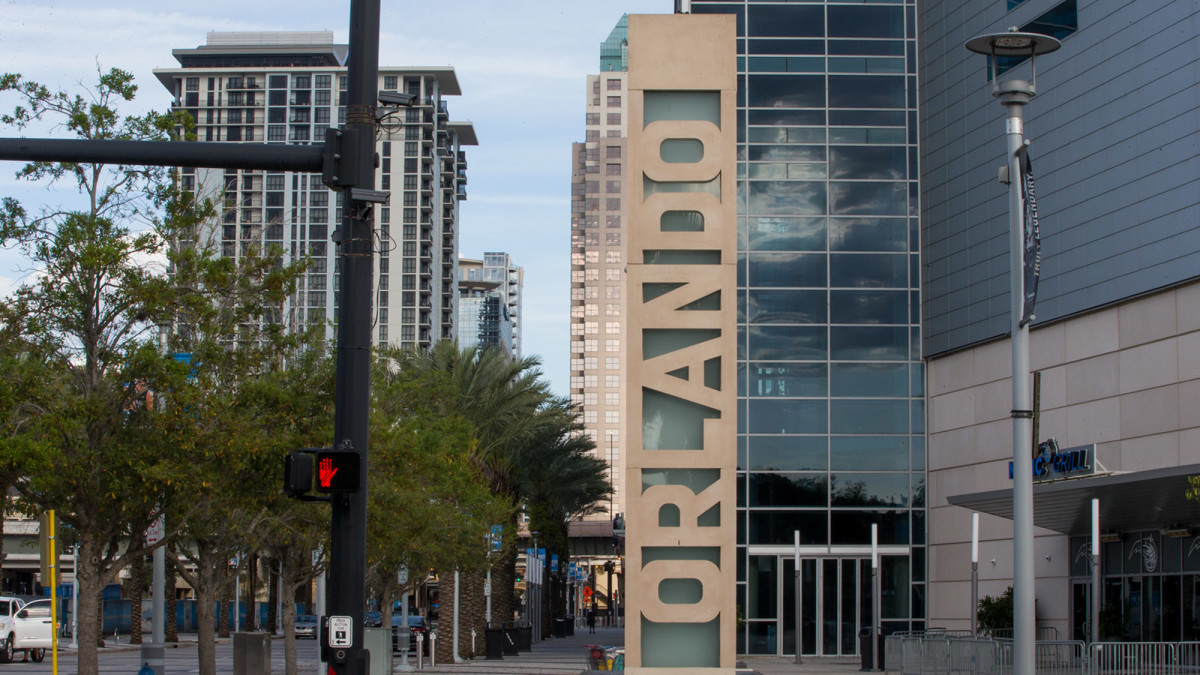 The NBA is preparing to resume the season in Orlando next month as the coronavirus continues to plague Florida.
According to CBS News, the state established another single-day coronavirus registry with more than 4,000 new cases. The number of infections statewide increased to 93,000. Florida was one of the first states to reopen and is now seeing an explosion of cases. So what does this mean for the NBA?
The league released its health and safety protocols for the resumption of the 2019-20 season last week detailing the required COVID-19 tests, magic bands, social distancing guidelines, and more. Adam Silver and Co. are doing everything possible to limit the risk of widespread infection on the Disney campus.
.