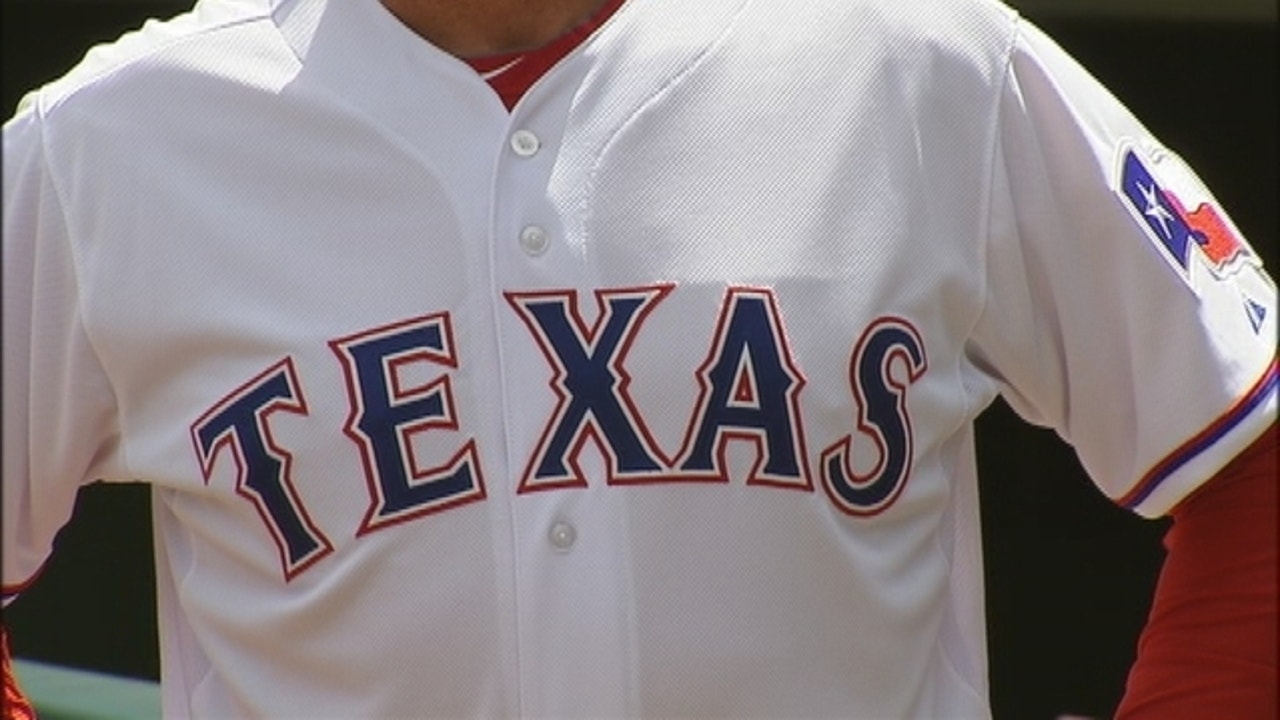 ARLINGTON, Texas – Several people in the Texas Rangers organization tested positive for COVID-19, and some workers reportedly worried about their own health.
Rangers spokesman John Blake released the following statement about the positive tests:
"The health and safety of our employees are a top priority, and the Rangers will continue to diligently apply the pandemic protocols that are in place for reception employees at Globe Life Field. These include temperature controls upon entering the building, mandatory use of facial coatings and regular sanitation and cleaning of Globe Life Field facilities. "
ESPN reportedly heard from some Rangers workers on Friday night after a memo was sent out Thursday about the positive tests.
The workers said they are afraid to go to work and hope that the Rangers will allow them to work from home.
The Rangers said Globe Life Field in Arlington is being disinfected this weekend. The new stadium is open for visits, but it is not yet known if they will continue.
The team is scheduled to start practice on Wednesday.
RELATED: Continuous coverage of coronavirus
Baseball is slated to resume on July 23, but it is unclear if the games will be played with fans. Fans have mixed feelings about going to the ballpark.
"I think I would if, you know, the spacing was correct," Lorrie Engel said.
Engel was taking his 6-year-old twins on a tour of the stadium on Saturday.
"We mostly keep them inside. We get bored, and then we do things like this, "he added.
They were eager to see for themselves what's inside, but she said a tour is nothing compared to a real game.
"And this saddens us that there is something beautiful here that is not being used in the way it could be, you know?" she said.
"You get a big, shiny new toy and you can only look at it," said Jeremy Richardson.
Current state guidelines allow up to 50 percent capacity at professional sports events.
"But two or three seats between people, you know, 40-50 percent capacity, I think we'd be fine," said Richardson.
The Rangers said they understand that it can certainly change depending on the state of the pandemic.
"The next day, the cases are increasing," said Brandon Chambers.
Brandon and Kial Chambers are in no rush to see a game in person.
"I can always wait until next year," said Kial.
The Rangers acknowledged that several employees tested positive.
They said that any employee who had direct contact with those people was sent home and will be evaluated.
The Rangers said that none of them will be able to return to the facility without receiving a negative COVID-19 test.
Fans wonder, with so many unknowns, how will the shortened season unfold?
"It is risky. Everything is risky, really," Engel said.
The Rangers said that the employees of the control office go through temperature controls when entering the building, wear face covers and that the sanitary facilities are cleaned regularly.
RELATED: Interactive Map of Texas Cases COVID-19