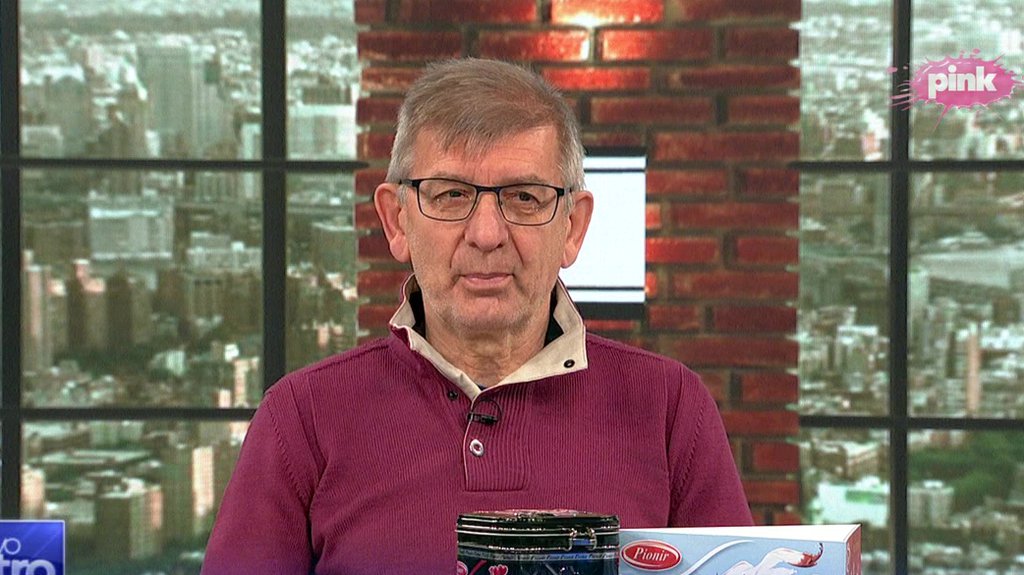 [ad_1]
After a short-term cooling over the weekend, which also brings snow in the higher mountains and rain in the lower areas, we can expect real spring weather by mid-April.
The rainy days will alternate with the sunny ones, and the daily temperatures will be within the average for this period, from 18 to 23 degrees.
According to meteorologist Nedeljko Todorovic, we can expect hot and changeable weather in the next fortnight.
– It will be mostly sunny and warm in the west and southwest of Serbia, while elsewhere there will be changes and clouds. A weak and moderate wind of variable direction will blow, mainly in northern Serbia. The morning temperature will vary from zero to nine degrees and daily from 18 to 23 degrees. – says Todorović and adds that this weekend brings cooling.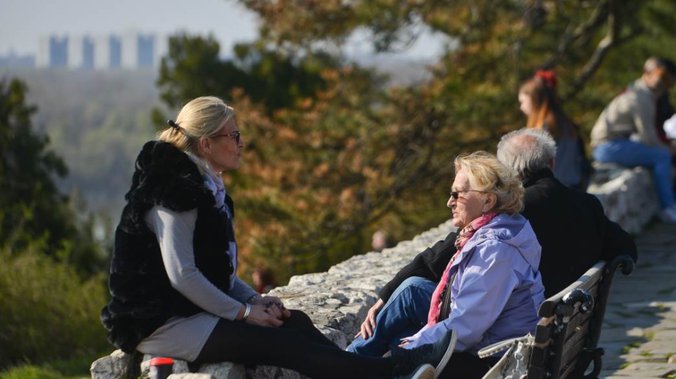 Rain is possible, followed by thunderstorms in some areas and sleet and snow in the mountains.
Next week we can use the appropriate spring time to walk and relax, but in the afternoon there will be short-term rain prospects, especially in the southern areas.
The lowest temperature will be four and the highest 15 to 23 degrees. All in all, a true spring!


[ad_2]