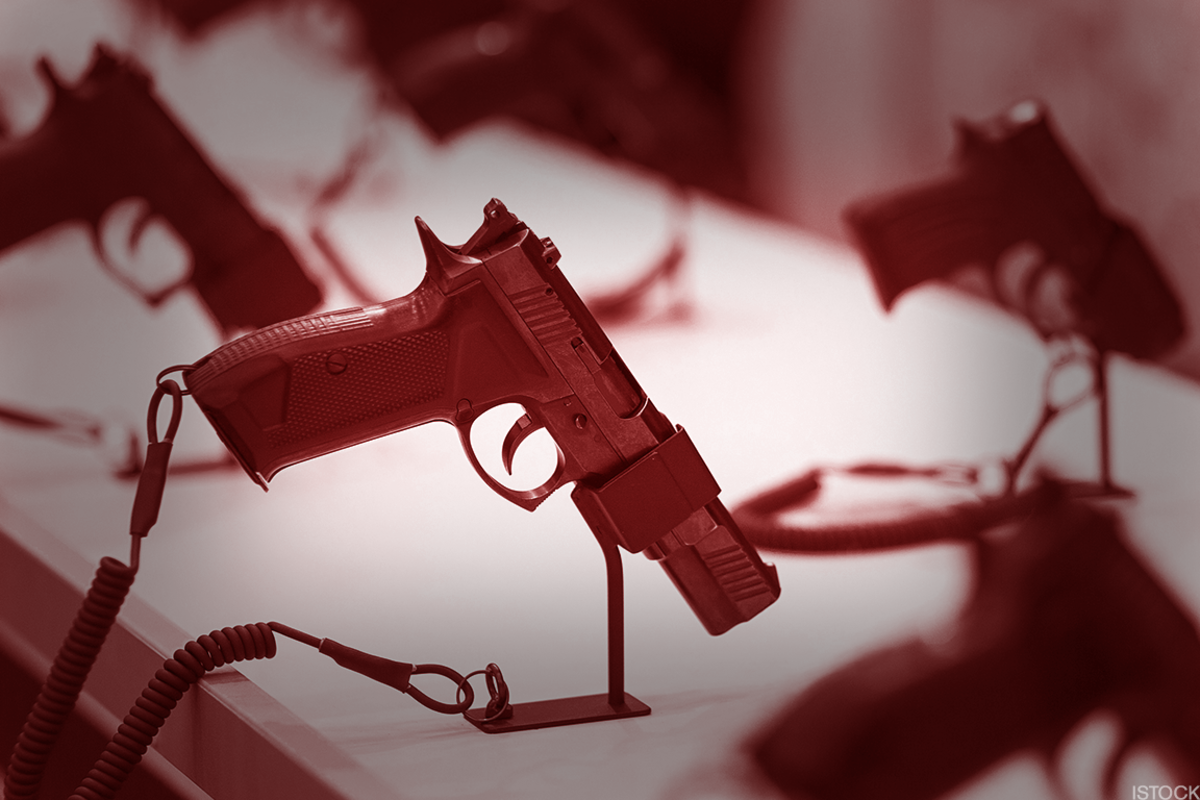 Arms maker Remington Arms, one of the oldest gun manufacturers in the United States, filed for Chapter 11 bankruptcy protection for the second time since 2018.
The company filed for Chapter 11 in the US Bankruptcy Court for the Northern District of Alabama saying it has been a "fight to pay the legal fees and high interest payments on its debt."
Remington had been owned by private equity firm Cerberus Capital Management since 2007, but Cerberus relinquished ownership when Remington first filed for bankruptcy. JPMorgan Chase and Franklin Advisors took stakes in the company property after its first bankruptcy, while Bank of America and six other banks made loans of $ 193 million.
.