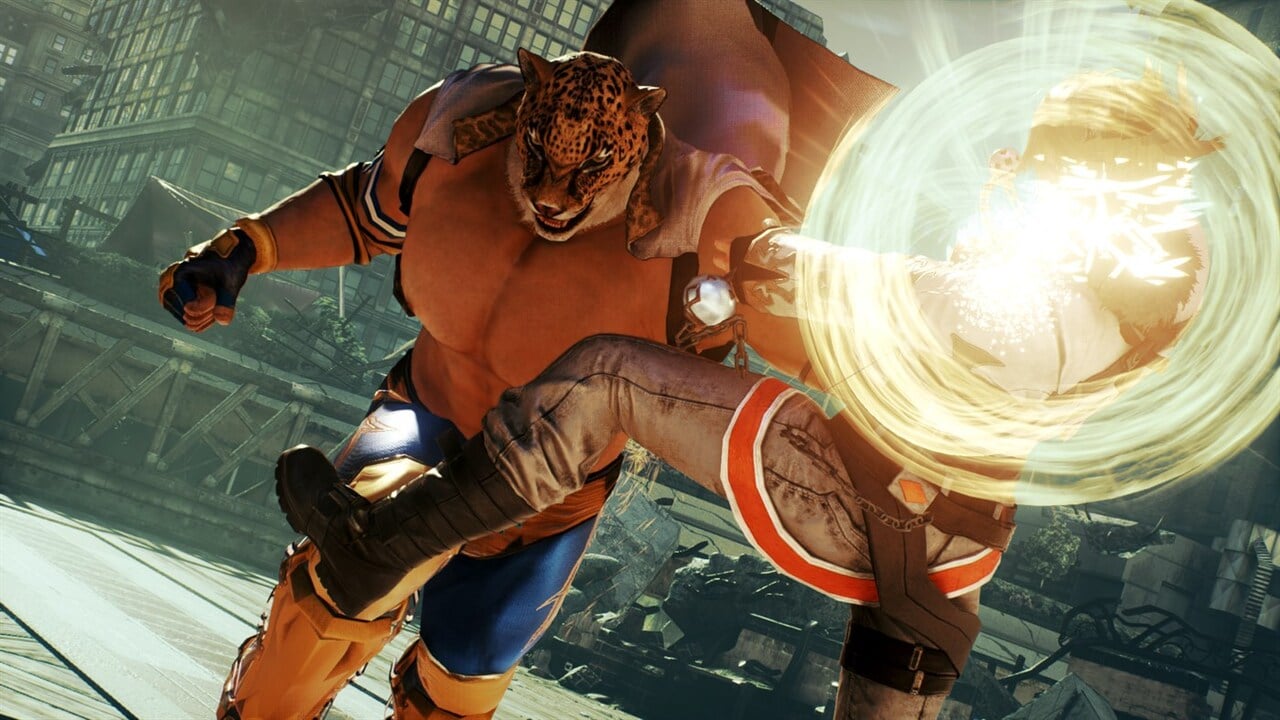 During the live stream of the New Year, Bandai Namko Takken 7 Director Katsuhiro Harada mentioned how he was potentially working on the Japanese company's "most expensive development project" Never.
Harda himself cannot believe that he has given green light to the high-ups in the company. Here is the translation, courtesy of Jemetsuna:
"Well, honestly I think Bandai Namco could be the most expensive development project in history. I think it's unbelievable that high-ups have allowed this. Well, the approval has passed, it's just that because of the coronavirus, we haven't really been able to start this project properly. "
When a new Tekken game or other fighter will be a clear guess, P develop developer mentions how he doesn't think he will ever play a fighting game other than Tekken, and notes how he is currently working on games that Never fighters. .
"I am developing other things besides fighting games. I don't think I'll do any fighting game other than this Taken. But I can't say what the project is at the moment. "
So, any guesses about what this project might be? Oh, and if you're reading Mr. Harada, we hope to see the Tekken 7 port for the Nintendo Switch.
.