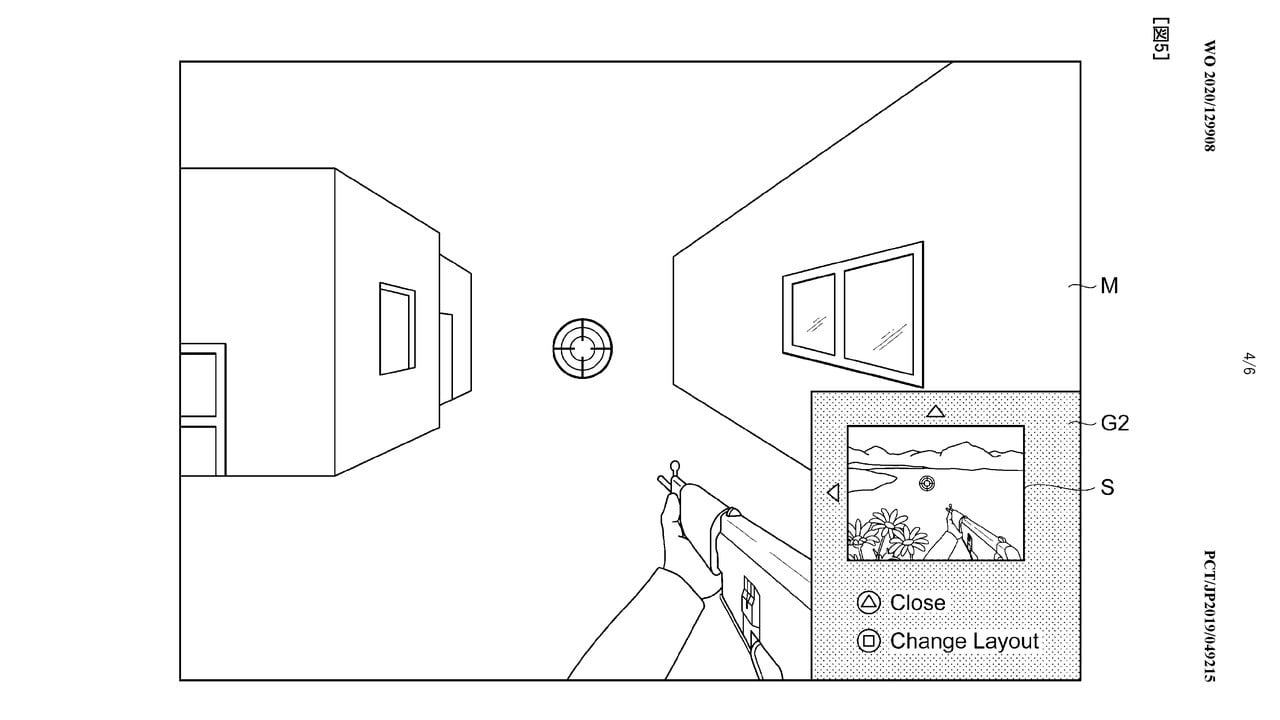 You may be able to set up multiple screens with PlayStation 5, allowing you to play a game while watching a broadcast, or you can even follow a YouTube guide. A new patent released by Sony Interactive Entertainment reveals a concept whereby overlays could be placed at the top of the game, or alternatively to one side.
In the diagrams, the Japanese giant demonstrates how you might want to place a small video source on your main screen. Other examples include showing a flow offset to the left, with comments posted below. All of this could be related to the rumor that the PlayStation Assistant has been spinning for a while, pointing to some kind of Alexa-style help being incorporated into the PS5's user interface.
Sony hasn't said much about its next-gen operating system yet, other than that it's "ultra-fast" and a "complete overhaul" of the concepts introduced to PlayStation 4 with all-new features. More will be revealed in the near future, but we think we could take advantage of a feature like this, assuming, of course, that it becomes the end product.
.