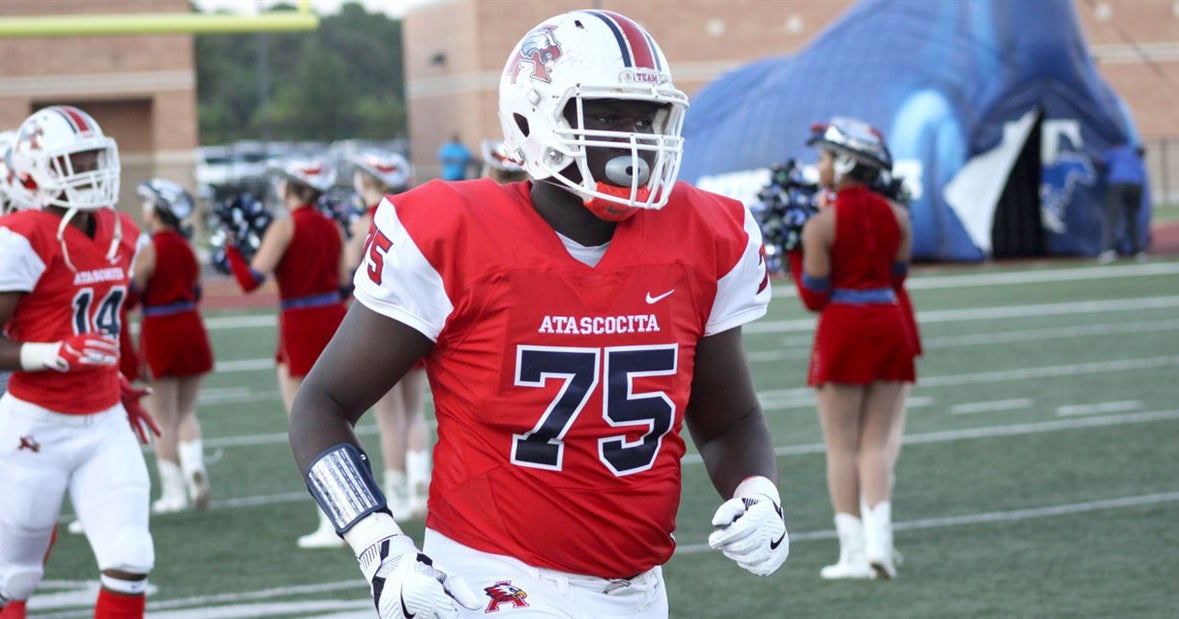 Good afternoon Bucknuts subscribers! A lot is happening with Ohio State soccer recruiting, so let's get started! Of course, I will have much more throughout the night and tomorrow.
1) Today I want to start with a short article, but I thought Bucknutters would find it interesting. Speaking today with one of the Buckeyes' commitments for 2021 in our discussion focused on who we think could complete the Ohio State 2021 recruiting class. The names one would expect emerged as wide receiver Emeka Egbukaoffensive linemen Jager burton and Tristan Leighdefensive lineman JT Tuimoloaudefensive defense Derrick Davis Jr. and a couple of others.
But what I found particularly interesting was when I asked him, "If you had to name a boy to be the next to commit to the Buckeyes, who would it be?
The Ohio State Engagement had to think about that for a moment before settling on Egbuka as the guy who would join next and join the Buckeyes' recruiting class in 2021.
Be sure to enjoy VIP access to Bucknuts.com with our 7-day free trial offer.
— Where are the Buckeyes with an offensive lineman from 2022
— The CJ Saunders await
*** VIP MEMBERS CONTINUE READING HERE!
What's next for the Buckeyes? Make sure you're up to date: take five seconds to sign up for our FREE Buckeyes Newsletter now!