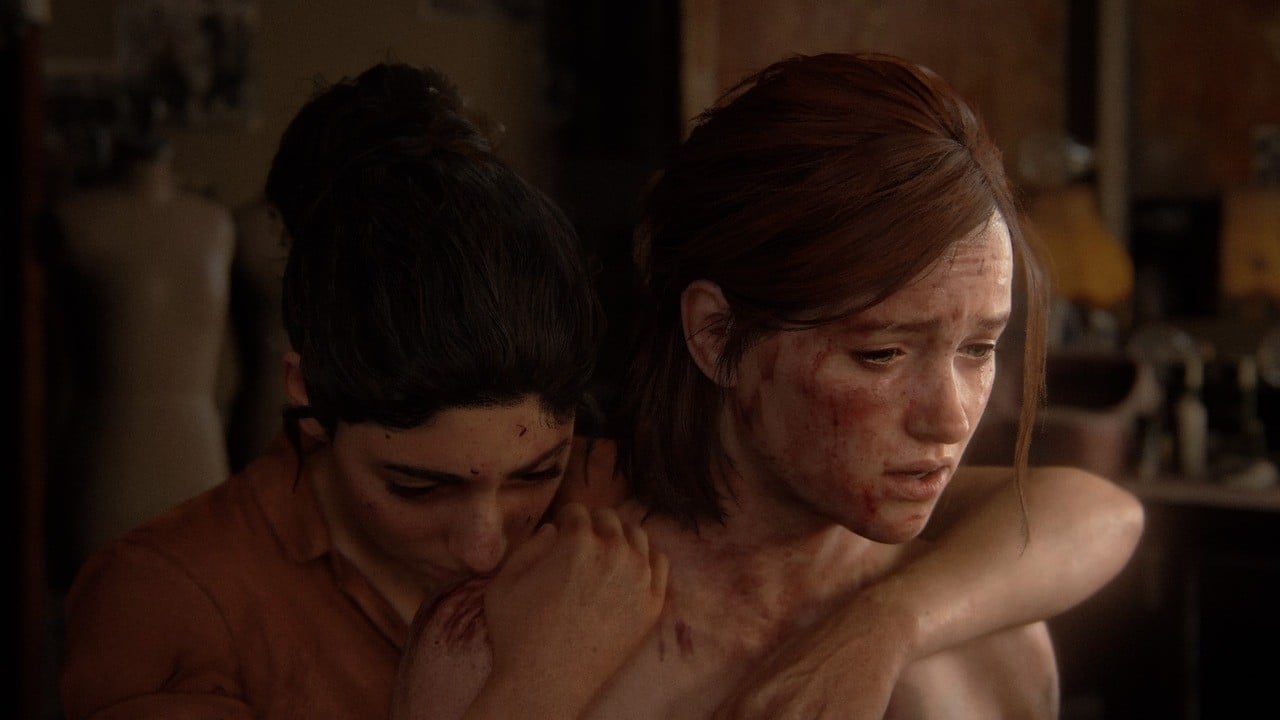 There's a good chance you're nearing the end of your The Last of Us: Part II game and wondering what's next for the franchise. Does Naughty Dog have any plans for DLC and what could an expansion of that nature focus on? What was Tommy's trip to Seattle like before he joined Ellie? How did the truce between the WLF and the Seraphites develop and how did it really break? Well, it doesn't seem like we're getting answers to any of those questions in the form of a DLC.
As part of a spoilercast with Kinda Funny, Neil Druckmann stated that the team will not be making any DLC for The Last of Us: Part II. "There are no plans for DLC." A pretty definitive answer from the studio's vice president, so don't expect anything in the near future. However, we still have the Naughty Dog multiplayer side project to wait. In September 2019, the developer described this as a vision "beyond an additional mode that could be included with our huge single-player campaign." We're looking forward to this coming to PlayStation 5, and when you take the combat and movement mechanics from The Last of Us: Part II and place them in a multiplayer environment, it could be something pretty special.
Expecting to see some single player DLC for The Last of Us: Part II? Share your thoughts in the comments below.
.