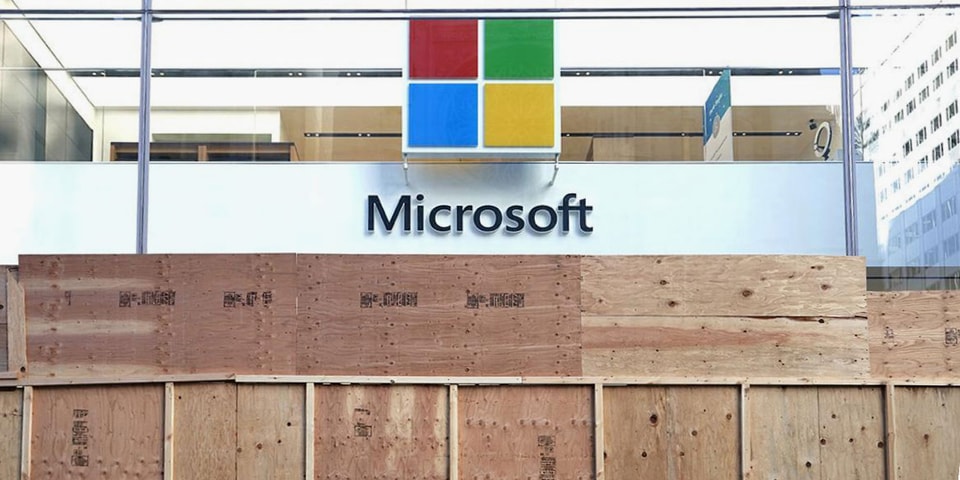 Late last week, Microsoft announced "a new approach to retail." This approach, with immediate effect, will see the closure of all but four of Microsoft's retail outlets worldwide.
Only a quartet of stores will remain open in New York, London, Sydney and Redmond, but they will become "Microsoft Experience Centers" and will not offer any products for sale. The move to digital brick and mortar service was something Microsoft was looking to implement by 2021, The Verge reports, but the coronavirus gave the tech giant the boost it needed to implement this radical change.
"Our sales have grown online as our product portfolio has evolved into largely digital offerings, and our talented team has proven to be successful in serving customers beyond any physical location," said Microsoft Corporate Vice President David Porter, in a statement. "We deliberately create teams with unique backgrounds and abilities that could serve clients from anywhere. The evolution of our workforce ensured that we were able to continue serving clients of all sizes when they needed us most, working remotely in recent months. "
Microsoft noted that none of its retail staff will be laid off as they will transition to digital-facing positions instead. He also noted that Microsoft's website will soon receive new services such as "1: 1 video chat support, online video tutorials, and virtual workshops," along with other future initiatives.
H&M is taking a similar digital first approach as it closes nearly 200 of its own stores.