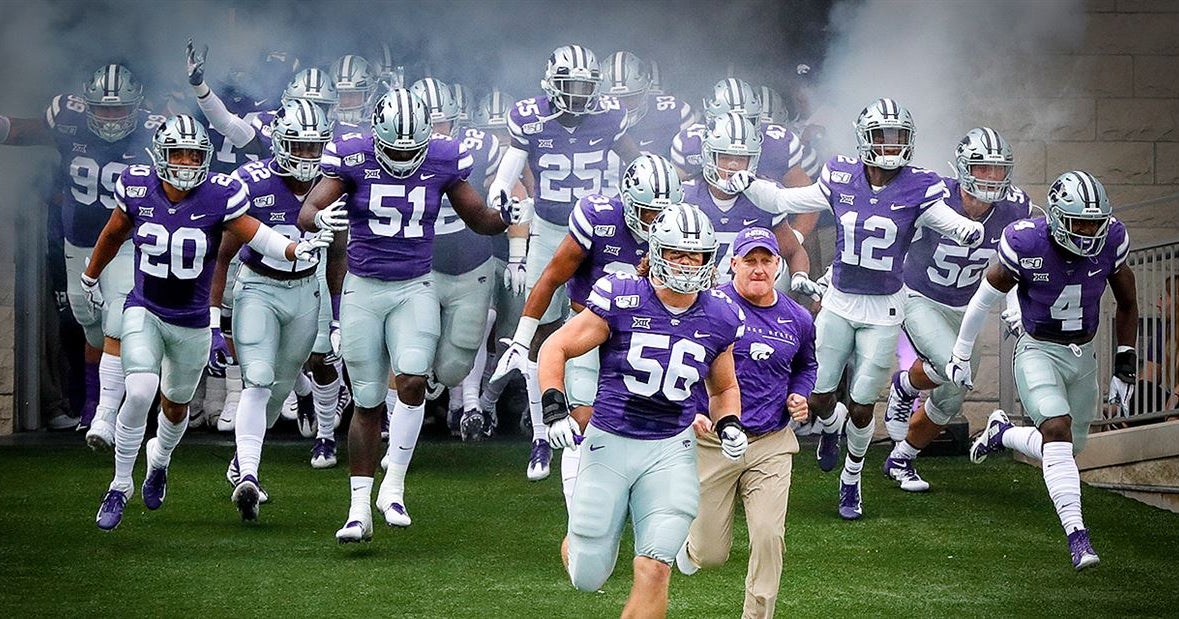 After two individual players started the charge Thursday night, the Kansas State soccer team officially took a team-wide stance. The Wildcats have stated that they will not play or play soccer until their demands are met.
Student athletes at the school began speaking after a tweet from a K-State student who was described as "nasty" by sports director Gene Taylor came online. All-American comeback man Josh Youngblood and newcomer Tee Denson Initially, he said they would no longer represent K-State until a change was made at the school. Now that has been extended to the entire team.
In a graphic released by Youngblood and countless soccer players at K-State, the team listed their demands. The players said that until a policy is established that "allows a student to be fired for displaying overtly racist, threatening or disrespectful action towards a student or groups of students," they will no longer participate in team activities.
"For our family in the state of Kansas: Due to recent derogatory, callous and disturbing comments made by a fellow student, we, as a soccer team, after consulting with students from campus organizations as well as students from the general student body, we feel it is better for us to be with the students, "said the statement. "We demand that Kansas State University establish a policy that allows a student to be fired for displaying openly racist, threatening, or disrespectful action toward a student or groups of students.
"We have resolved that we cannot play, practice or comply until these demands are heard and action is taken. We love Kansas State, but we must come together and protect all students in the future. "
The official soccer team statement comes a day after student athletes from all sports took up positions on Friday. Players from the K-State women's basketball team released a statement on Friday saying they would not participate in team activities as well as donation or recruitment events until they see a change at school. Male basketball players DaJuan Gordon and Antonio Gordon also announced that they would not play for the head coach Bruce Weberof the program until the school has responded.
As the players were initially commenting on the tweet on Friday morning, the soccer head coach Chris Klieman He took to Twitter to endorse his players. In a tweet, Klieman said K-State "would continue to be part of the solution."
"Our program and our coaches will continue to be part of the solution when it comes to racial injustice," said Klieman's tweet. "I love our players and they know I have my back."
At the time of publication of this story, K-State had not announced any decision on the incident. However, the school said it was launching an immediate review of the university's options.