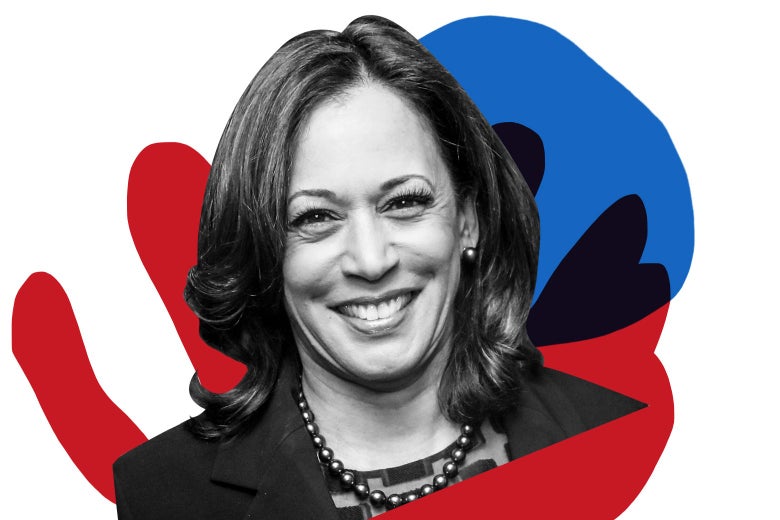 5)

Keisha Lance Bottoms


Loyalty, loyalty, loyalty.

Nothing surprises experts more than a mayor passionately pleading with looters to stop looting, as the Atlanta mayor did at the height of the George Floyd protests. As with Demings, his actual handling of police matters is complicated with his share of detractors in the city, and he could use some additional research. But there is no doubt that Bottoms is on the short, if not very short, list of contenders. Because what Bottoms had, even before his recent national star change, that no other candidate on this list had was early and unwavering support for Joe Biden. Harris could have risked and backed Biden before the California primaries. She did not do it. Warren ran against Biden and sometimes harshly. Demings backed Biden only after Super Tuesday. Stacey Abrams backed Biden in May, after she started campaigning to be Biden's running mate. Meanwhile, Bottoms backed Biden in June 2019. When everyone had left Biden for dead after New Hampshire and Iowa, Bottoms would show up for South Carolina events in the line of duty as their substitute. Let's not be silly (just for a few sentences here, we'll be silly again later): Biden is pretty unlikely to run for a second term, and as a lame president, those Democrats who want to succeed her will be tempted to prioritize Biden may know that he can trust Bottoms more than others.