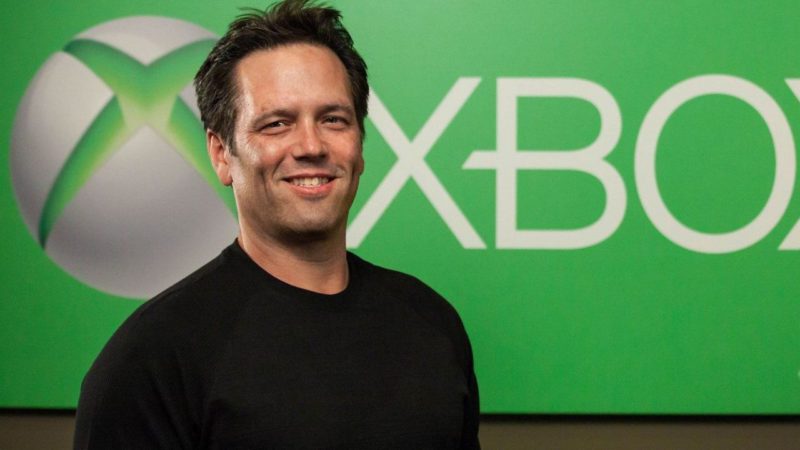 Xbox boss Phil Spencer recently commented on his PS5 competitor in an interview with Gamelab. Spencer also talks about the xCloud streaming service in this video. Both Sony and Xbox are hopeful about their new console and the line of exclusive games. Both consoles have promised to revolutionize gaming in terms of experience through their improved hardware.
About the PS5 launch event, Spencer says he felt good after seeing the event. The reason is that while Sony has done a good job, Spencer says the Xbox Series X has the specs to give the PS5 some tough competition.
"Just being honest, I felt good after seeing his show. I think the hardware advantages we have built will show as we talk more about our games and frame rates and whatnot. " Spencer said.
https://www.youtube.com/watch?v=AALo8ix1-nU
Read more: Xbox Series X: Live Event Update
Spencer Trusts Xbox Game X Game Lineup
Spencer says in this interview that she feels good about the lineup of games they'll be exhibiting during Xbox's next big X Series event in July. He says that the PS5 event gave them a clear idea of ​​what they have done with the new PlayStation 5.
Read more: Xbox: games confirmed under Smart Delivery
He adds that this helped them focus on what they have been able to achieve with the Xbox X Series. Spencer says this will be a fortress for them during the July event.
"We got more clarity on what they're doing on their show, which helped us focus on more of what we have, and I think it will be a strength for us at launch."
Read more: Xbox will allow players to choose the streaming platform
"I think we are in a very good position."
Spencer says Sony has done a good job with the new PlayStation. "I thought they do what they do very well and they did it." he said in the interview.
But alongside that, he keeps mentioning where Xbox is with his lineup. He is very confident in this. The games, along with the hardware advantage they have with the new Xbox, will put them in a good position to compete with PS5.
"When I think about the position we are in, with the games we are going to be able to show and how they will be displayed, and the hardware advantage we have, I think we are in a very good position," says Spencer.
Well, this will be a very good year to play with two next generation consoles that will be released. Which console are you most excited for?