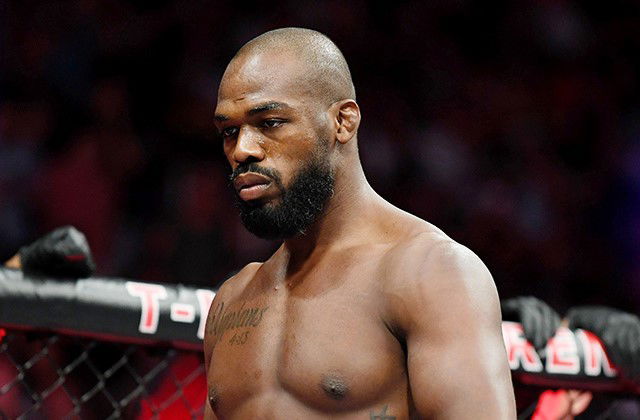 Legendary 'Big' MMA referee John McCarthy has made a surprising claim about Jon Jones' title fight with Alexander Gustafsson. McCarthy officiated the fight between the two veterans at UFC 165.
The fight is considered one of the best light heavyweight title fights of all time. Jones and Alexander came and went for 25 minutes, with both men rushed to the hospital immediately after the fight.
Jon Jones is often considered the best fighter in the UFC. However, 'Bones' almost suffered a surprising defeat against the 'assassin'.
McCarthy revealed that Jones would have lost the fight had he not been the referee. Jon was hit and beaten during the fight, with a layoff, a very likely outcome if he had been another referee.
READ: "I was embarrassed" – Jon Jones says arrest changed life
John McCarthy believes Jon Jones would have lost his title due to injury
"JHe would have lost his world title if he wasn't fighting at UFC 165 when he fought Alexander Gustafsson.
There is no other referee who would have said to the doctor "No, I am not going to stop the fight" and would let him out to the fifth round. And let that fight continue.
Because the referees are not going to risk their career for a fighter. So he's going to say 'do you want it to stop?' and then do this with your hands (gesturing to stop the contest) and the fight will end
Alexander Gustafsson is going to be the winner. McCarthy said about the weigh-in on the podcast.
Despite both men sustaining multiple injuries after the title fight, Jones managed to bounce back and secure victory by unanimous decision.
Jones has certainly cemented his place among sports legends, despite being a highly controversial figure.
Jon was involved in a public dispute with the UFC, and has threatened to give up his title and potentially withdraw if his demands are not met. Despite the controversy, fans of the fight are also eager to see the 'bones' return to the octagon soon.
What do you think of McCarthy's comments? Let us know in the comments below!
ALSO READ: "It was a stone in my throat" – Francis Ngannou shares the story of working in a sand mine
Continue the conversation on Telegram, join other MMA fans in MMA Fan Group