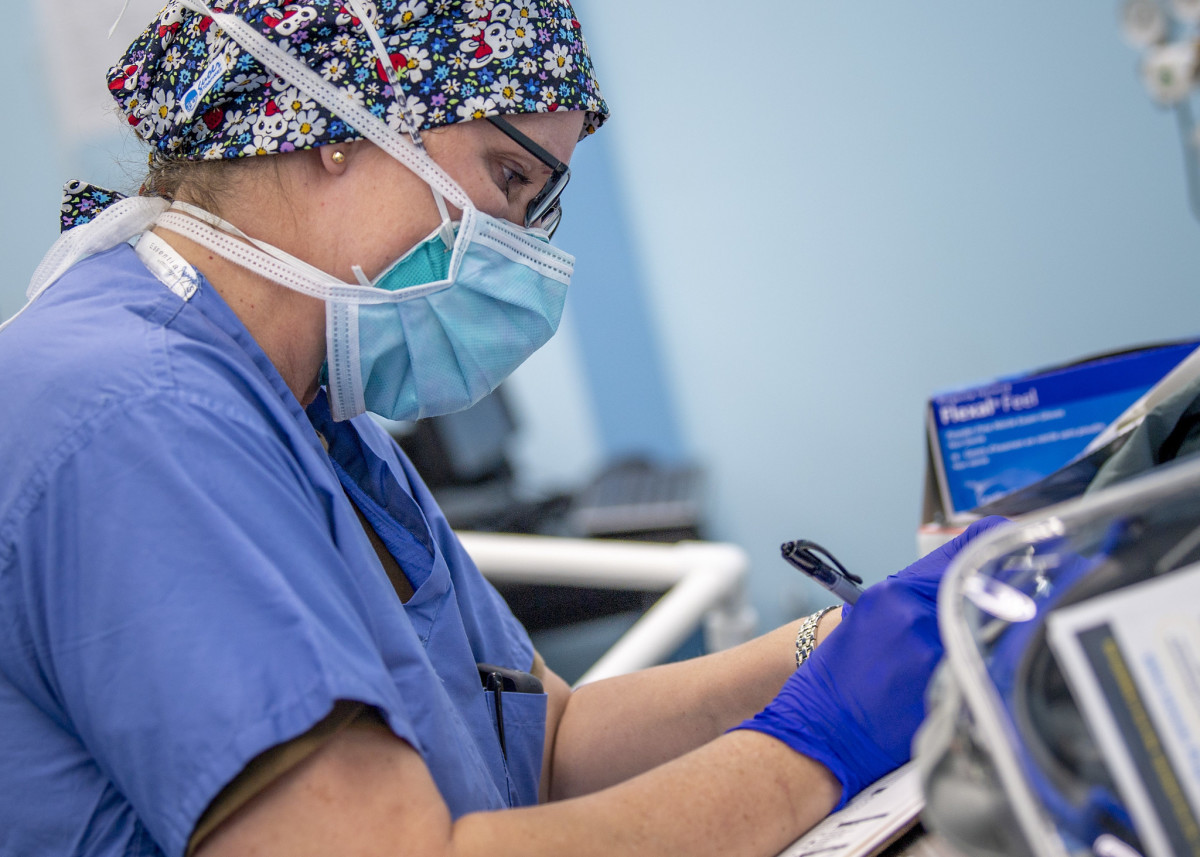 The Minnesota Health Department's situation report Thursday shows that nine more people have died from COVID-19, although overall figures remain the same as in recent days.
Of the approximately 13,000 tests conducted in the last 24-hour reporting period, 365 were positive, although 5 have been removed for an official total of 360.
The nine deaths included four people from private residences and five who lived in long-term care or assistance centers. The death toll from the pandemic in Minnesota now stands at 1,406, and the majority of deaths (1,107) are residents of congregate care centers.
Coronavirus in Minnesota by the numbers:
Tests: 542,696 (instead of 529,643)
Confirmed cases: 34,123 (from 33,763)
Deceased: 1,406 (instead of 1,397)
Still hospitalized: 336 (instead of 340)
Intensive care patients: 162 (instead of 160).
Patients who no longer require isolation: 29,854 (instead of 29,707)
There have been 35 patients who were considered "likely" to have died from COVID-19, although that total is not included in the number of deaths mentioned above. Those cases represent victims who never received the COVID-19 test, but for whom doctors believe with a reasonable degree of certainty that the virus caused their death.
Subscribe to our newsletters
.