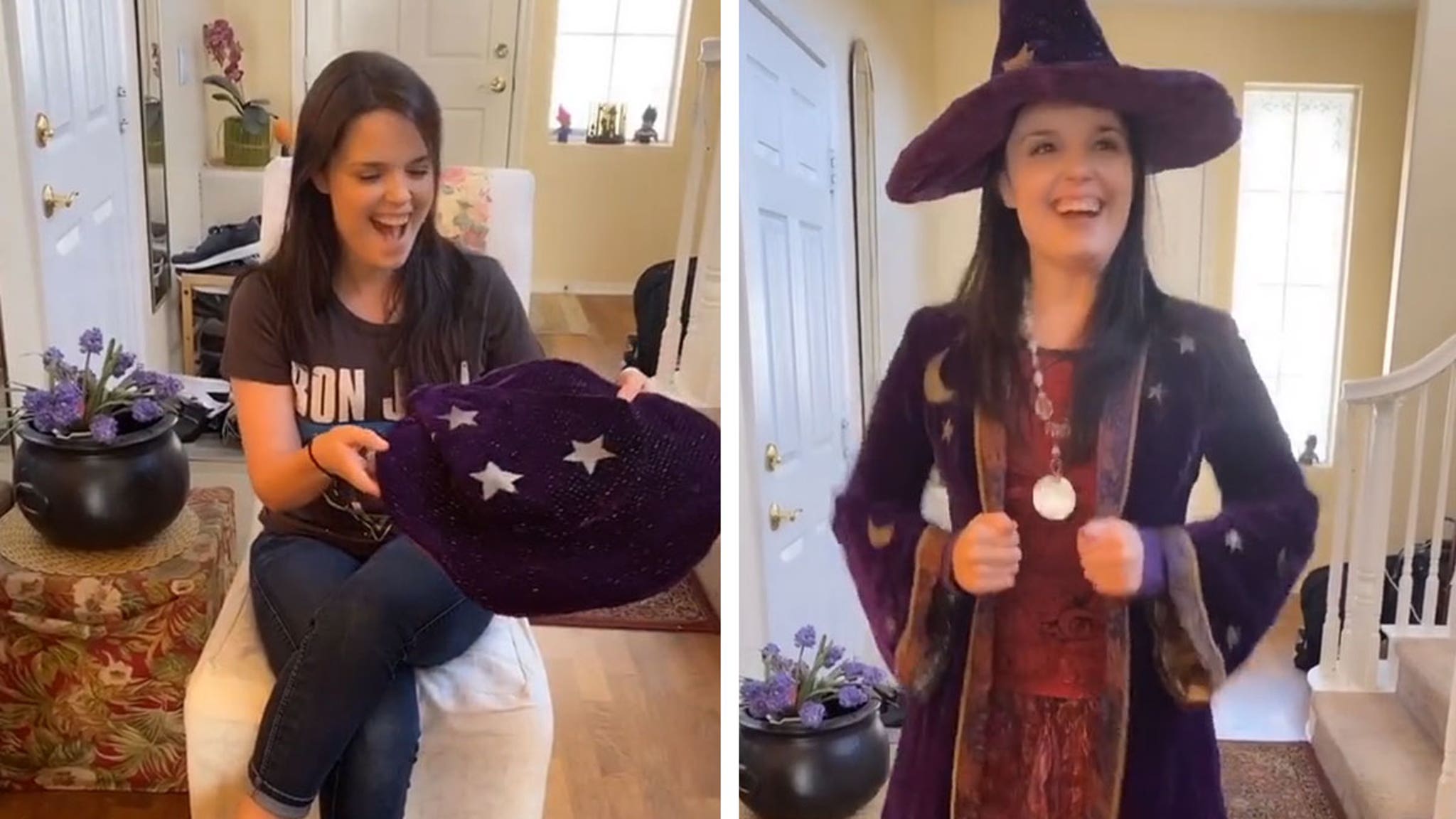 It's that time of year again – Halloween, of course – which means the Pipers take off their witch hats to ring the bell on holiday … with the turn of 2020, of course.
'Halloweentown' star Kimberly J. Brown – who played the role of Marni Piper in the Disney franchise – posted a nice ticket ok video of himself, now at the age of 35, waving a witch's hat and hanging it over his head … reminiscent of the hat and costume he wore. Film.
He writes, "Just to see if it still fits … કિ. Kim finally makes her hat to touch Nogin, the video cuts her into a full" Halloweentown "witch costume, and the song also changes.
The movie music turns into "Teach Me How to Do Gigi" in the Swag District … KJB danced to the beat for a while before walking away from the camera. That's where the video ends.
Certainly fans of Stalgia are looking for the light of movies in these dark times of real life – "Halloweentown" is a childhood favorite for many, and a total of three entries. And yes, Marni – the female version of Harry Potter, if you will – is pretty bad.