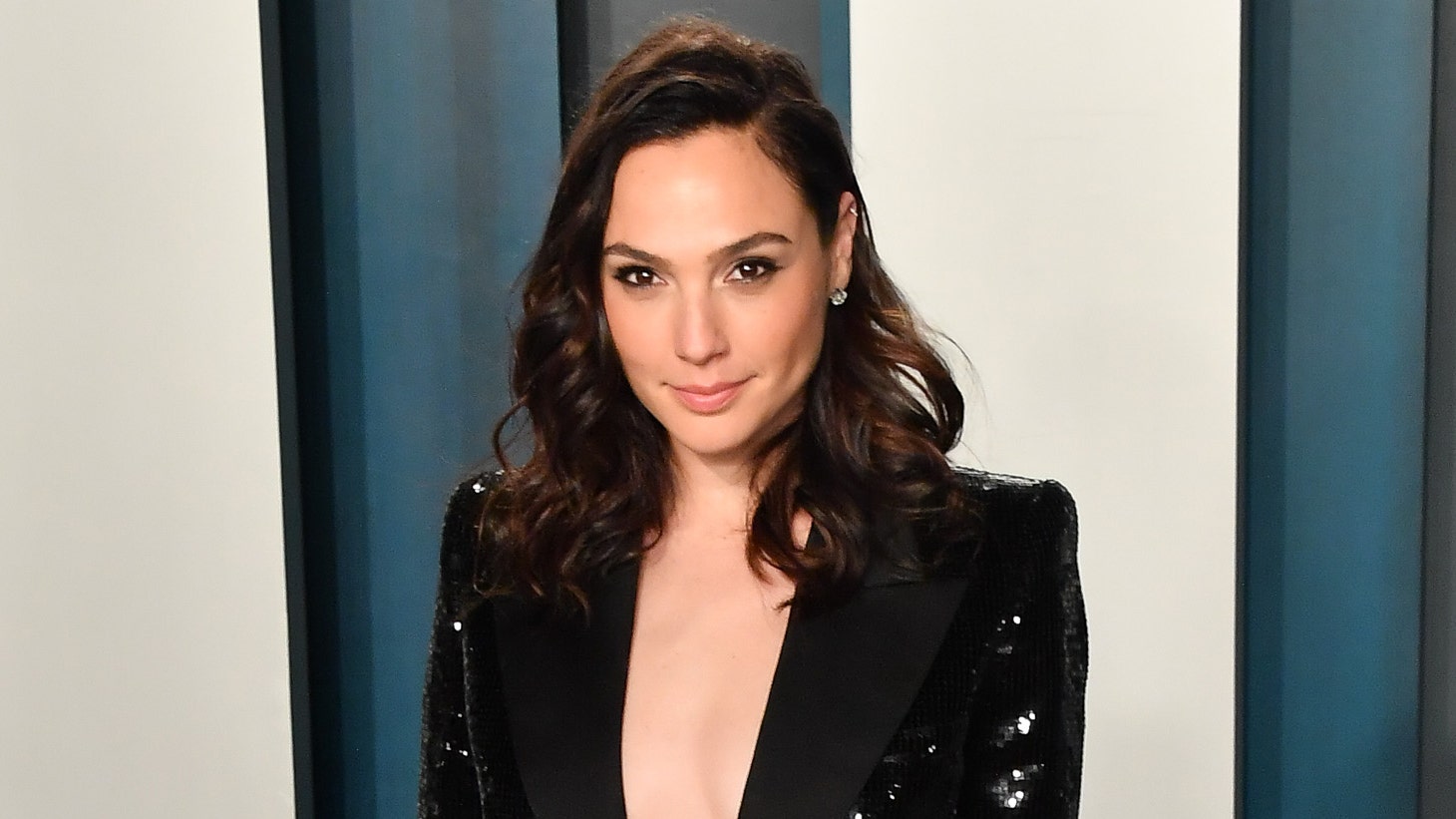 Gail Gadot has been talking about the infamous "fantasy" video since the beginning of the coronavirus quarantine.
In March, the actress kicked a video featuring a chain of celebrities from the bite of John Lennon's "Imagination" in hopes of inspiring hope in viewers.
Gadot said she recorded it on the 6th day of the quarantine at her home. The video features Sarah Silverman, Mark Ruffalo, Jimmy Fallon, Will Farrell, Maya Rudolph and more.
Shortly after sharing it, the clip will harshly criticize viewers, who called the clip "out of touch," as many were ill or struggling financially while the stars themselves seemed financially secure.
Gail Gadot and other celebrities sing 'Imagine' Spot Crisis ON Online: 'People lose their jobs'
"Sometimes, you know, you try and do a good deed and it's just not the right thing to do," Gadot, 35, said in an interview with Vanity Fair. "I had nothing but good intentions and it came from the best place, and I just want to send light and love to the world."
The actress said that she reached out to some friends while making a video before she got in touch with 'Wonder Woman 1984' co-star and "Saturday Night Live" alum Kristen Wig.
Crisis O'Dowd, a participant in the 'Imagine' video, now calls it 'Creative Diarrhea' and 'Judge'.
"Kristen Stewart is like the mayor of Hollywood. Everyone loves her, and she brought a bunch of people into the game," the actress recalled. "But yes, I started it, and all I can say is that I had to do something good and pure, and it didn't go overboard."
Comedian Chris O'Dwyer was also featured in the video and the clip was leaked up to "that first wave of creative diarrhea", once people were told to stay inside.
"People were really walking around thinking we had to do something when we didn't do something," he said during an appearance on the "Grounding" podcast. "We just needed to cool down and take everything inside."
Click here to get the Fox News app
He added: "I think any reaction was justified."