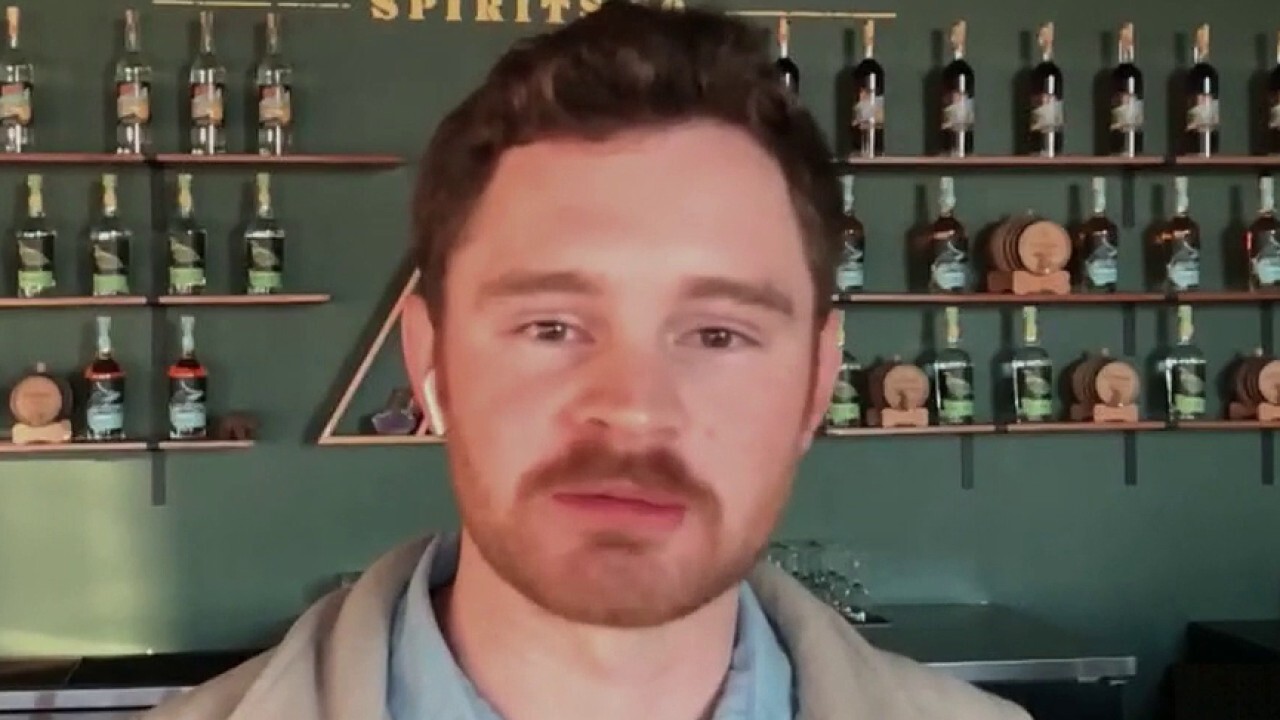 A California distillery told Fox News the Food and Drug Administration that craft distillers who changed hands to produce hand sanitizers amid the coronavirus epidemic felt "slapped" for doing the right thing.
Just two days after the FDA's announcement, the Department of Health and Human Services (HHS) said it would make sure that does not happen, which Aaron Ron Berg, president of Quincy Spirits in Paso Robles, told the "American Newsroom".
"I tried to help during the epidemic, came up with an effort to do the right thing. I got registered, the FDA did everything we needed and I think I was slapped for it," Berg said.
Gavin News Rackfall Gain Momentum: Tammy Bruce told Californians in 'Dire Straits'
He noted that many distilleries are offering the sanitizer for free or selling it at a low margin to help.
"I think we've got the credit we got and the only thing left to support," Berg said. "I mean, it's only been 24 hours since this story broke and this public voice was raised, 'Hey, why would they be charged $ 14,000 out of this fair amount when they helped?'
"I think it's been great to see how people have come out in our defense on this matter," Berge said.
Denver Rigleman, R-Va., A distilleryman himself, said in a statement, "I am delighted to see the 'whiskey revolt' against the bureaucratic nonsense displayed by the FDA. .Productive fees for distilleries sacrificing their own treasures to produce hand sanitizers for the effort. "
Click here to get the Fox News app
Riggleman added, "God bless distillers and all businesses that move forward in times of need. Whiskey is freedom."
Berg said he has been a "one-year rollercoaster" with the epidemic but he is grateful to the community for supporting his business.