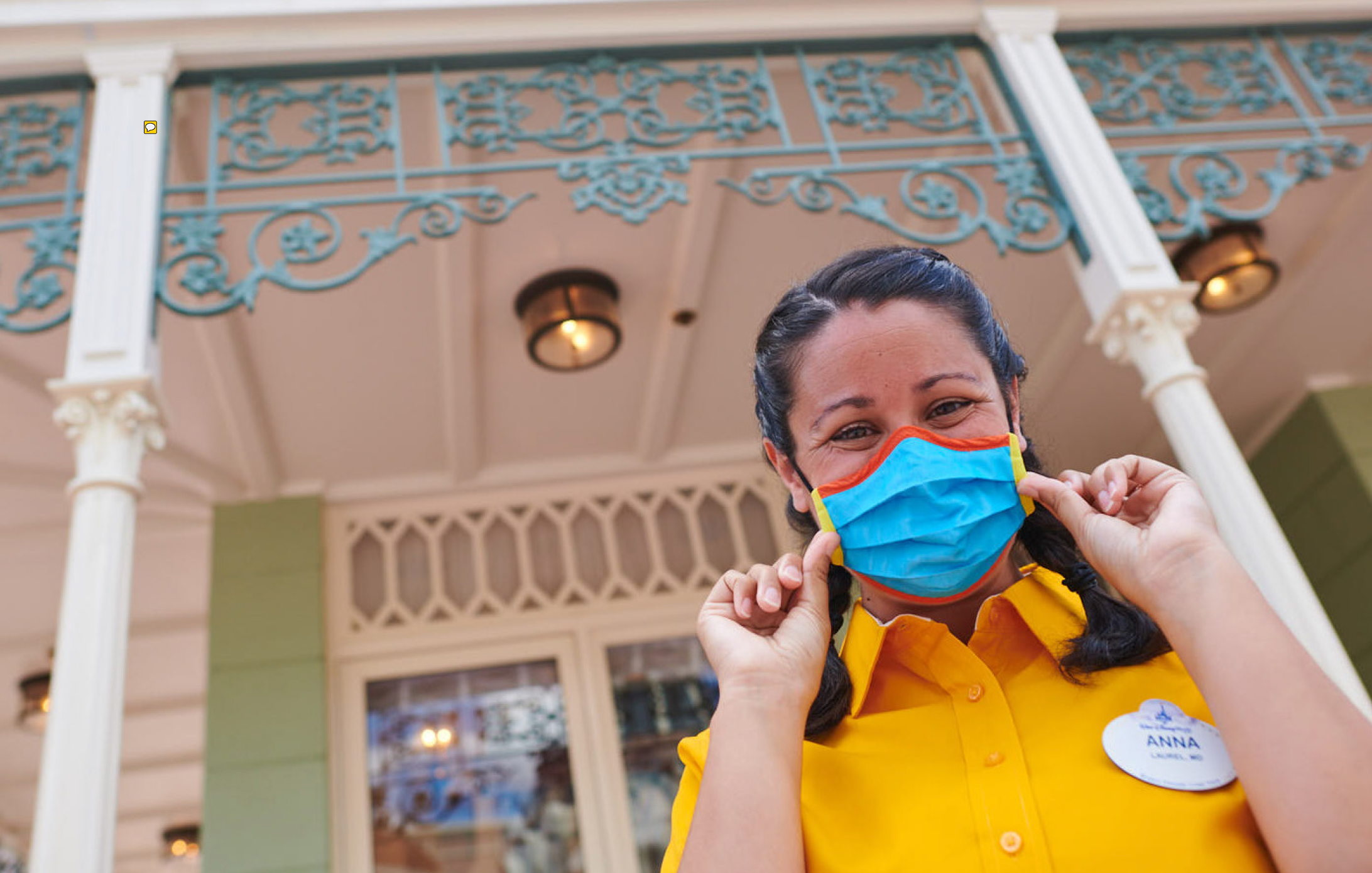 It's no secret that the cast members have recently expressed that they are worried about going back to work at Walt Disney World. That discontent increased when cast members were told that working conditions would change upon their return, and not for the better.
The cast members were informed that they cannot purchase food from the staff cafeterias, and that refrigerators and microwaves will not be available for use in the break rooms for employees who choose to bring their meals to work.
Today Disney seems to have reversed that decision, which means that refrigerators and microwaves are safe and that cast members will be able to continue using them.
In addition, almost all cast member attractions will wear masks. These shields will be provided to you and are required for cast members in these positions.
Recently, the president of the Local 362 Union visited the Walt Disney World Resort theme parks to verify security conditions at the reopens that will begin on July 11, starting with Magic Kingdom and Disney's Animal Kingdom. It seems that everything went well from the visit and the president seemed happy with the security conditions for the cast members, so hopefully all these changes and updates to the security measures mean that the cast members can feel more comfortable when they start returning to work.
Related