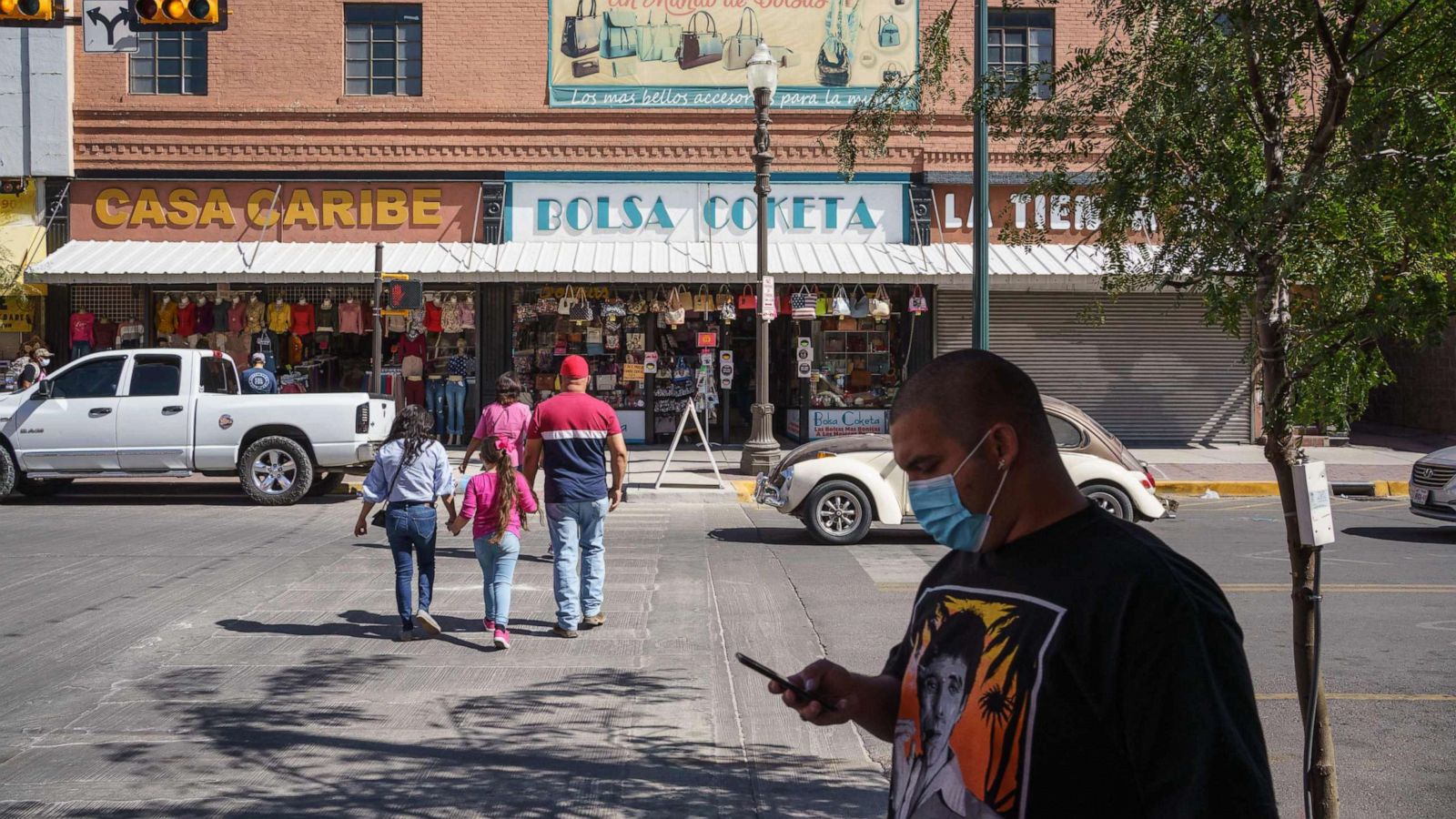 France's public health agency said Sunday it had confirmed another 52,010 cases of COVID-19 in the last 24 hours, the highest daily increase in the country since the epidemic began.
However, Jean-Franકોois Dalfresi, head of the Scientific Committee that advises the French government on the epidemic, told France's RTL radio on Monday morning that, in reality, there could be an estimated 100,000 new cases a day in the country due to non-diagnostic cases. And asymptomatic infections.
France is in a "very difficult, but serious, serious situation," Dalfrey said.
As of Sunday afternoon, France's public health agency had confirmed a total of 1,138,507 cases with 34,761 deaths. More than 12,000 patients were hospitalized with COVID-19, including at least 1,816 in intensive care.
European nations have the fifth-highest number of diagnosed cases in the European nation, after the United States, India, Brazil and Russia, according to calculations by Johns Hopkins University.
The report is contributed by ABC News' Ibitism Gwenfood.