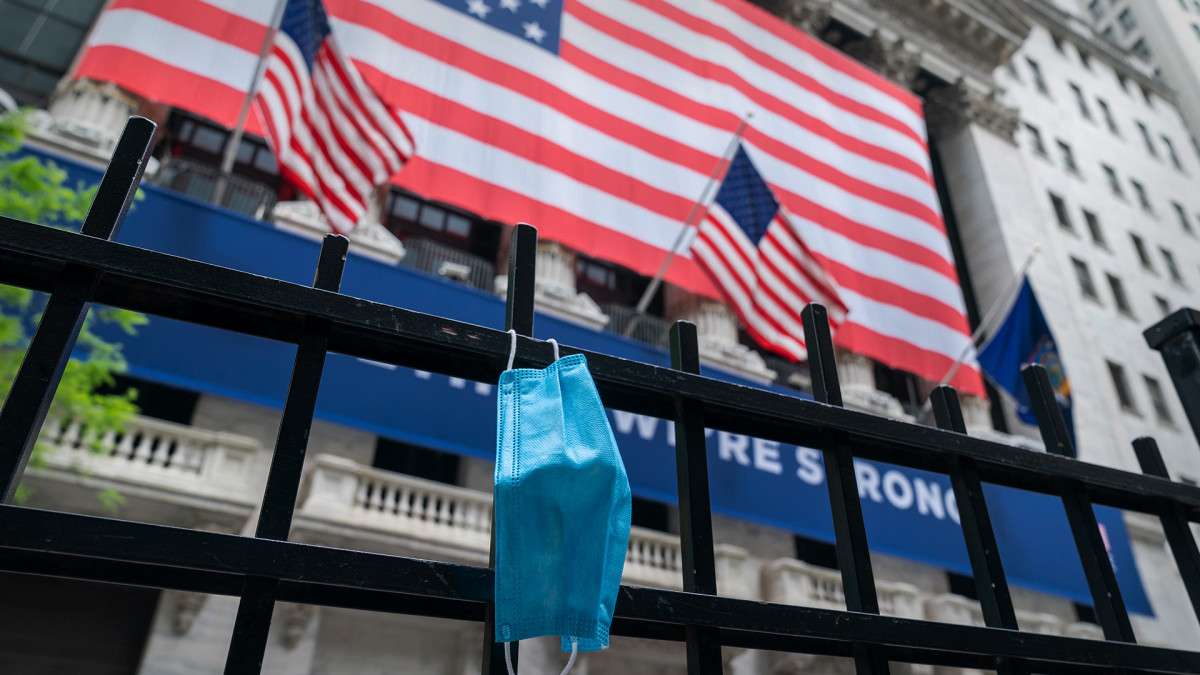 Here are five things to know for Wednesday, June 24:
1. – Slippage of herringbone futures in coronavirus cases
Stock futures plummeted on Wednesday when several US states. USA They experienced strong spikes in new cases of coronavirus.
With Arizona, Texas and California reporting new daily records of infections, investors were increasingly concerned that plans to reopen stagnant economies could be curtailed to slow the spread of the virus, slowing the recovery rate.
Dow Jones Industrial Average-linked contracts fell 235 points, S&P 500 futures fell 24 points, and Nasdaq futures fell 42 points.
.