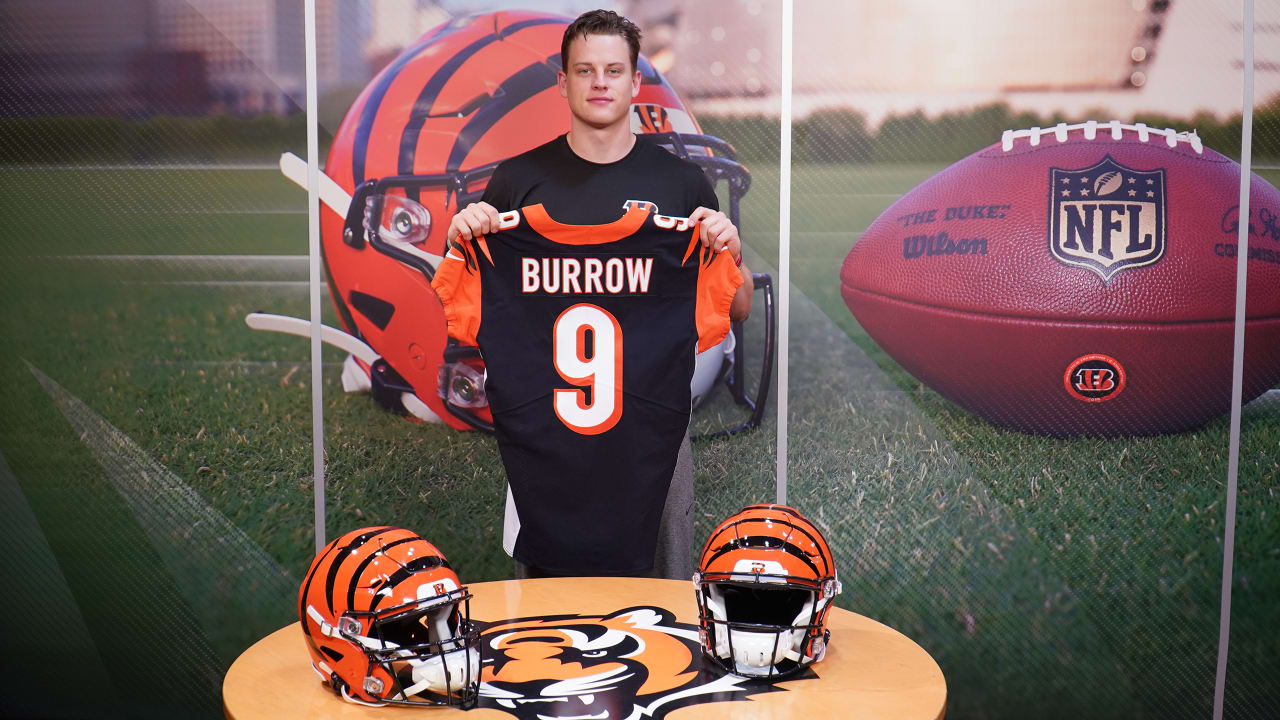 Burrow has gambled on the eastern edge of Cincinnati and his longtime friend from the state of Ohio, Bengals' far right Sam Hubbard, is a neighbor. He's been here about two weeks, long enough to take part in some shooting sessions with receivers like Tee Higgins and Auden Tate and tight end Drew Sample.
He doesn't think it will take a long time to sync up with everyone else.
"I'd probably say a minimum of six to seven casting sessions," Burrow said. "Everyone has their own gestures, the way the routes run. Their own body language. It just takes a while to get used to."
Burrow has yet to pitch his 1,000-yard catcher pair, AJ Green and Tyler Boyd. But he has seen many tapes of them at work.
"We have a lot of big, strong physical guys who are going to make plays for me as long as I put the ball where it should be," Burrow said. "I think we are going to have one of the best receiving bodies in the league."
And with that, Taylor prepared to take him on the first round of the rookies' 11-on-11 camp.
Three months late, but just in time.
"Thanks Katie," Burrow said as the contract went to a filing cabinet.
The Bengals said the same thing.